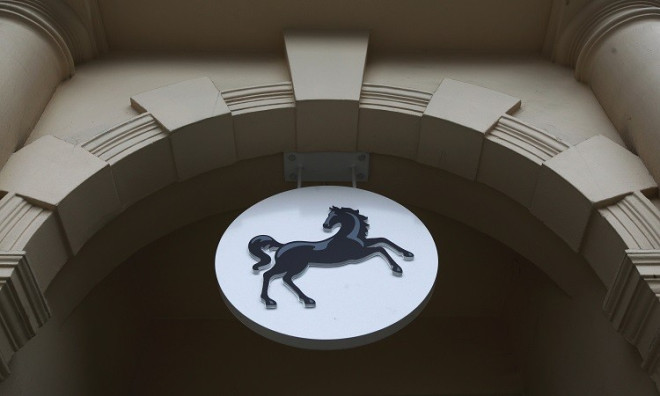 Lloyds Banking Group has reportedly agreed to sell £296.2m worth of shipping loans from its remaining ship finance portfolio, in a bid to bolster its balance sheet.
According to Reuters sources, Bank of America and US hedge fund Davidson Kempner Capital Management are tipped to snap up the loans, as Lloyds tries to cut its exposure to riskier assets and pump more cash back into the bank.
"Lloyds are keen to get out of shipping and this deal is part of their efforts to speed up the process," an unnamed source told Reuters.
Lloyds has already sold £2.7bn (€3.3bn, $4.6bn) of these types of loans, which resulted in a £35bn reduction in its non-core asset base to £64bn.
The alleged deal is the latest in a long line of asset sales from Lloyds.
In March, Lloyds revealed that it will net an extra £39.4m in its sale of insurance giant Scottish Widows Investment Partnership to Aberdeen Asset Management.
The additional payment takes the total paid by Aberdeen to state-backed Lloyds to around £550m. This will be paid in Aberdeen shares.
A further £100m will be paid depending on the performance of Lloyds assets now managed by Aberdeen under a new strategic partnership stemming from the deal.
Lloyds, which is 24.9% owned by taxpayers following a bailout during the financial crisis, will receive the extra payment because Aberdeen's share price fell below 420p. As a result of the deal, Lloyds will hold an 11% stake in Aberdeen.
Lloyds, which is due to publish its first quarter 2014 results today, recently got government backing to pay bonuses worth 200% of salaries.
It already boosted its annual banker bonus pool by 10% to £395m after more than doubling its underlying profit to £6.2bn in 2013.