Lloyds Seeks Pay Boost for 400 Senior Bankers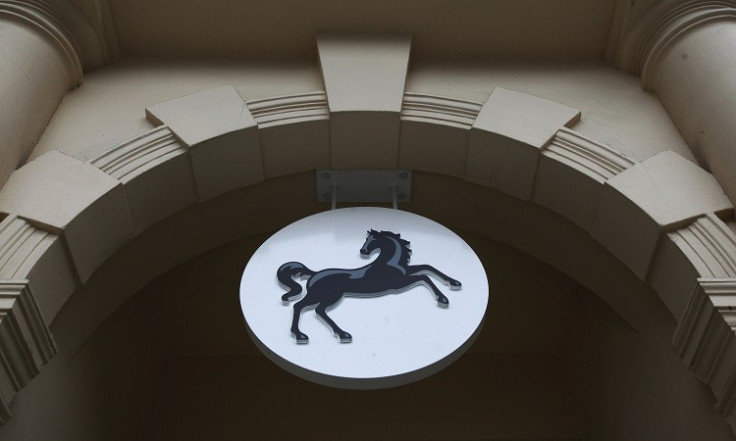 Lloyds Banking Group is aiming to boost the pay of 400 of its senior staff despite the firm still facing a raft of mis-selling scandals, fines, and IT glitches.
According to a report by Sky News, the part-taxpayer owned bank is going to ask shareholders for their approval over having more flexibility to pay staff up to 200% of their salaries in bonuses.
Lloyds is just under 25% owned by the government and its largest investor is the UKFI. It has to get permission from the government before it can start paying shareholders a dividend or changing remuneration details. The last time Lloyds paid a dividend was in 2008.
However, the group has already boosted its annual banker bonus pool by 10% to £395m (€478m, $655m) after the financial more than doubled its underlying profit to £6.2bn.
According to Lloyds' full year financial results, the group's chief executive Antonio Horta-Osorio will receive a £1.7m bonus award in deferred shares for five years, which is also subject to conditions.
His contract entitles him to a maximum annual award of 225% of his £1.061m basic salary.
However, the group still faces a number of mis-selling scandals and a regulator investigations into its IT systems as well as allegations over foreign exchange market manipulation.
© Copyright IBTimes 2023. All rights reserved.