Mobile broadband speeds are still in the dark ages and lag some way behind much of America, Australia, and even much of Europe, according to comparison website Broadbandgenie.co.uk.
The 2012 Olympics would have been the ideal time for Britain to introduce a 4G network, which would bring much faster mobile broadband, but now the earliest prediction for a 4G network is late 2013.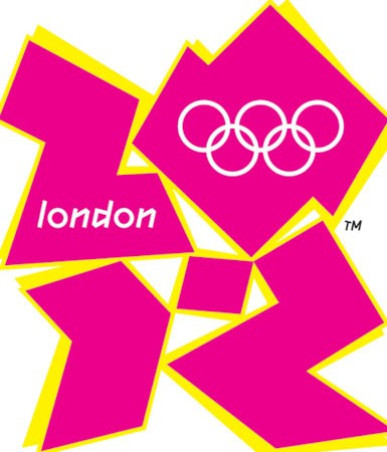 "It's pathetic really. While the mobile broadband big boys play boardroom games with Ofcom, the UK's businesses and consumers continue to get a sub-par mobile broadband experience. While everyone from America to Australia, including most of Europe, are getting on with auctions or even deploying the technology now, we're still playing politics," Broadband Genie editor Chris Marling said.
The comparison website found that average broadband speeds are still around 1-2Mbps from all of the UK's leading providers, showing only a very small increase on last year's figures. Carriers 3 nd O2 have made the most gains, with O2 being the fastest overall, with speeds consistently close to 2Mbps.
"The Olympics offered the perfect target date to get 4G services up and running," Marling said "just as Brazil is using the 2014 World Cup for the same purpose. Instead anyone coming here next year will find a fourth rate network, instead of a 4G one."
UK mobile carriers have been accused of failing to realise the full potential of their 3G networks because much improved 4G technology is becoming available. Bur 4G requires a new spectrum for the networks to work in, and the auctions for these spectrums is currently being delayed, due to a legal dispute between Ofcom and the network providers.
There are plans to introduce public Wi-Fi for the games, but Marling has described these as "half-baked", explaining that "these are being run by the London boroughs themselves and we can only hope they do not look to Ofcom and the mobile broadband suppliers for an example of how to do things."