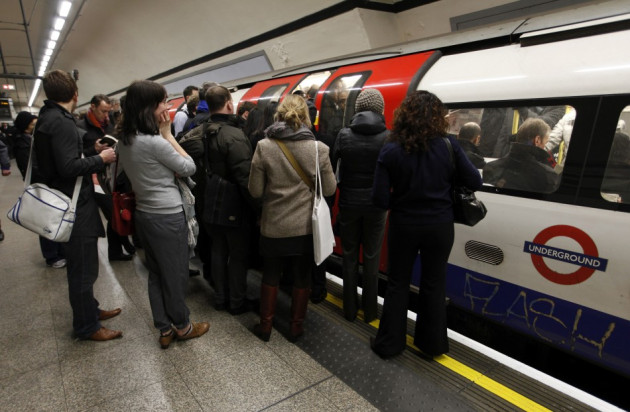 Some of London's top attractions will offer "after-work" specials in a bid to help ease the expected travel congestion during the 2012 Olympic Games.
Transport for London's (TfL) voucher scheme will attempt to dilute the number of people travelling through London's travel hotspots, as hundreds of thousands of extra visitors are expected for the Olympics from 27 July to 12 August.
Organisations including the Sanctuary Spa and the Society of London Theatre have agreed to provide after-work offers, such as cheaper tickets and late-night openings to encourage people to stagger their commutes.
Ben Plowden, director of surface planning at TfL, said: "At certain times and in certain locations the public transport network will be much busier than usual.
"We are teaming up with a range of London's top attractions to ensure that people able to travel home outside peak hours on the busiest days are spoilt for choice when deciding how to spend their evening.
"We will continue to work closely with London's businesses to ensure they have all the information they need to get ahead of the games and encourage businesses of all sizes to consider what offers they could provide to encourage those in travel hotspots to make the most of the opportunities the games will bring."
It is hoped that more companies will sign up to the scheme in a bid to urge people to avoid the transport hotspots such as Bank, London Bridge and Euston.
TfL said: "We're going to be encouraging as many businesses as possible to come up with offers for commuters
"We're hoping that a lot of businesses will see the benefits of offering deals to people who are working locally to encourage them to stay in the area after work.
"There are also going to be stacks of cultural events linked to the Olympics in and around central London. What we're offering complements the stuff that's already on offer and going to be out there when the Olympics come to town."