London 2012 Olympic ticket holders are free to upload any photographs they take of the games to Facebook, Twitter, personal blogs and any other social networks they choose.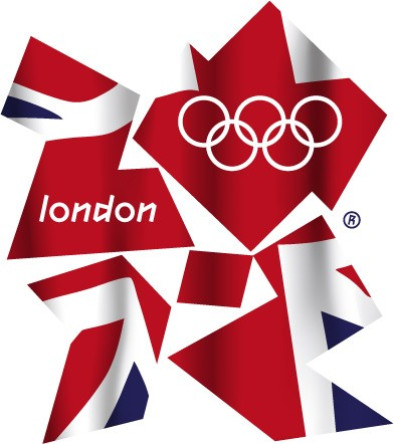 Video, as well as photos taken at any venue, including the Olympic Park and stadium in Stratford, can be shared through social media, but videos of sports events will be removed by Locog (London Organising Committee of the Olympic Games).
Locog spokesman Tim Potter told IBTimes UK: \"Spectators are free to upload images and video to their social media channels as they please,\" although he later added that, while videos of you and your friends at Olympic venues is fine, footage shot of sports taking place will be removed.
So, if you have paid £2012 for a prime ticket for the 100m final, you won\'t be able to upload Usain Bolt breaking the world record to YouTube.
To enforce this, a group of \'Brand Patrol Officers\' will browse social media and YouTube to check for unauthorised videos, but mainly Locog is relying on internet users to bring these videos to their attention, after which they will be removed.
Article 19.6.3 of the London 2012 terms and conditions of ticket purchase has caused widespread confusion for stating: \"Images, video and sound recordings of the Games taken by a Ticket Holder cannot be used for any purpose other than for private and domestic purposes and a Ticket Holder may not license, broadcast or publish video and/or sound recordings, including on social networking websites and the internet more generally,\"
After approaching Locog for clarification, IBTimes UK was told that all images can be uploaded to any social network the owner chooses, because the image quality on Facebook, Twitter, Instagram and the like is generally below that of the official Olympics image provider, Getty.
This statement goes against the rules set out in the ticket holder terms and conditions, but the Locog spokesperson said that the rules will not be reworded.
With regard to personal blogs, we were told that it is \"a grey area\" and that while ticket holders can upload photos to blogs, if visitors are deemed to be taking advantage and uploading professional quality images to a photography site which has \"tens of thousands of subscribers\", then Locog will take action.
\"We can\'t trawl through thousands of websites checking, [for illegal content]\" the spokesman said, but Locog will treat any infringements on a case-by-case basis.
Locog told us that, while spectators can post any photos they like to their own social networks and blogs, if a journalist without accreditation is found to be uploading high quality images to a website with intent to sell, then they will be asked to take down the content.
This revelation will come as a relief to Olympic ticket holders who want to share their photos with friends and family over Facebook and Twitter, and even those who wish to use more professional camera equipment can do so, as long as the camera and lens is less than 30cm (12in) in length when extended.