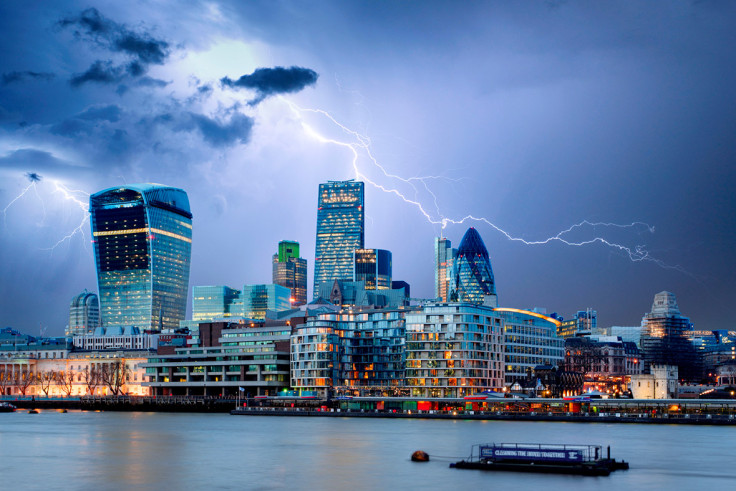 London has dropped out of the top 100 expensive cities in the world for expatriates. It has dropped 57 places from last year to become the 103rd most expensive location in the world.
This was according to the latest Cost of Living survey published on 14 December by ECA International. The London-headquartered company that provides data on cost of living, salary, accommodation and other factors for international assignees said the decline was amid the fall in the value of the pound post the Brexit vote.
Commenting on the same, Steven Kilfedder, production manager at ECA International said, "This is the first time Central London has not featured in the top 100 since ECA's Cost of Living rankings began. The weakened pound means that UK businesses are paying more when sending staff to work overseas, although it is cheaper to bring staff to the UK"
"London is now cheaper than Paris, Berlin and Brussels thanks to the weak pound," Kilfedder added.
The survey report showed that apart from the UK capital, other cities in the country too had dropped significantly in rankings. For instance, Edinburgh had fallen 67 places to the 151st spot, while Cardiff was now ranked at 162nd place. Belfast on the other hand had dropped 73 positions to become the 169th most expensive location in 2016.
This drop in rankings for UK-based locations marked the largest declines in the survey's 2016 European rankings. It also marked the third largest decline in the world, the report noted.
Other highlights of the report were that Tokyo, the Japanese capital, had taken the top spot. It was up 11 places from last year to become the most expensive city in the world, for the first time since 2012. Other Japanese locations such as Yokohama, Nagoya and Osaka were also amid the global top 10 ranks.
Meanwhile, the Swiss city of Zurich that was ranked first in 2015 had fallen to the thirdLondon is cheaper than Paris, Brussels and Auckland, new ECA survey shows place in the latest survey. Other Swiss cities continued to top the European rankings with all ranked locations occupying the top-10 table.
The highest risers in this survey were the cities of New Zealand. While they climbed 64 places on average, they all came in within the top 60 ranks. Auckland was the costliest, with a global ranking of 44, while Wellington was ranked 47th and Christchurch occupied the 54th place.