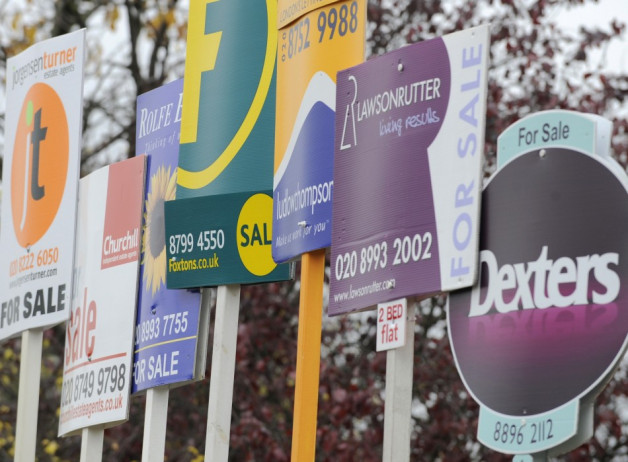 London properties have sold at the fastest pace in April with sellers achieving more than 95% of their asking prices, for the first time since the beginning of the 2007 financial crisis.
According to a survey from real estate analysts Hometrack, homes in the UK capital recorded 0.7% jump in values with the waiting time for a London property in the market before being sold, falling to nearly half of the rest of the country.
A London property remained in the market for an average of 4.6 weeks as against the eight weeks seen in the end of 2008, the peak of the financial crisis as the demand grew three times faster than supply during the January-March period.
In the capital, North London and south-west London recorded strongest growth with a price rise of 1.3% and 1.1%, respectively. Outside London, Oxfordshire and Cambridgeshire were the growth drivers with 0.5% and 0.4% increase in prices.
Houseprices in England and Wales rose 0.3 percent, the same level recorded in March but the largest gain in three years, showed the Hometrack data, which covered nearly 5,000- 6,000 postal code districts in England and Wales.
"The real driver of price rises in April has been the London market, where demand has grown three times faster than supply over the last quarter," said Richard Donnell, director of research at Hometrack in a statement.
Hometrack survey noted that the demand for housing grew at a slower pace in April with new registrations rising 3.1% compared with 4.6% recorded in the previous month. The supply of housing for sale also failed to keep pace as agents recording 2.8% rise in homes for sale.
"..the growth in supply has failed to keep pace with demand and this is providing strong upward pressure on pricing particularly in those markets with the shortest selling periods," said Donnell.
Apart from the government's Help to Buy programme and the Bank of England's Funding for Lending scheme, that have boosted mortgage lending, growing international demand was also seen as a reason for rising London house prices.