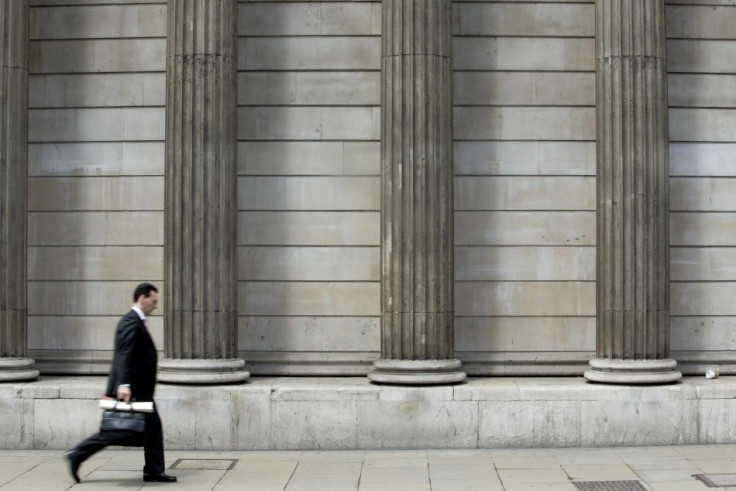 Job rates in the City have increased while the number of job seekers has fallen to the lowest since January 2004, according to a report.
Morgan Mckinley London Employment Monitor, which published the data, said financial job opportunities in London rose by 5 percent to 2,709 in August 2012 from 2,583 in July 2012.
However, the report showed a year-on-year decline of 34 percent as there were 4,095 job opportunities in the City in August 2011.
Hakan Enver, Head of Permanent Recruitment, Morgan McKinley Financial Services, said the short term-rise was surprising.
Job numbers were expected to be low due to the holiday season and disruptions of Olympics 2012 which had forced many companies to resort to flexible working hours for its staff.
"In reality, the expected disruption hasn't been an issue and there were actually a larger number of jobs being released by employers earlier in August 12 whilst the Olympic Games took place, compared to the latter half," he said.
Even though the data looked positive for the particular time of the year, the number of job seekers had surprisingly come down as professionals seem to have become reluctant to switch jobs on fears of further job cuts.
The year-on-year decrease also shows that employers are still reluctant to hire mainly on concerns of the European debt crisis, double dip recession and sliding trade flows.
The report shows a trend similar to that of the country's official employment data published in August.
The Office of National Statistics (ONS) had said in its latest report that the unemployment rate in the country had fallen to 8.0 from 8.2 percent in three months to June.
Contrary to Hakan's comments on the London data, The Telegraph had reported that the decrease in unemployment in the ONS data could be a temporary Olympic boost to the labour market in the run-up to the games.