The London market edged up in afternoon trading, holding on to the large gains it made yesterday once traders knew Theresa May would become Prime Minister on Wednesday (13 July).
The FTSE 100 Index rose 8.4 points to 6691.3, with financial institutions performing strongly as investors were calmed after May said she does not plan to start Brexit talks until next year. Top flight stocks jumped almost 100 points in the previous session. the FTSE 250 Index lifted 108.4 to 16814.8.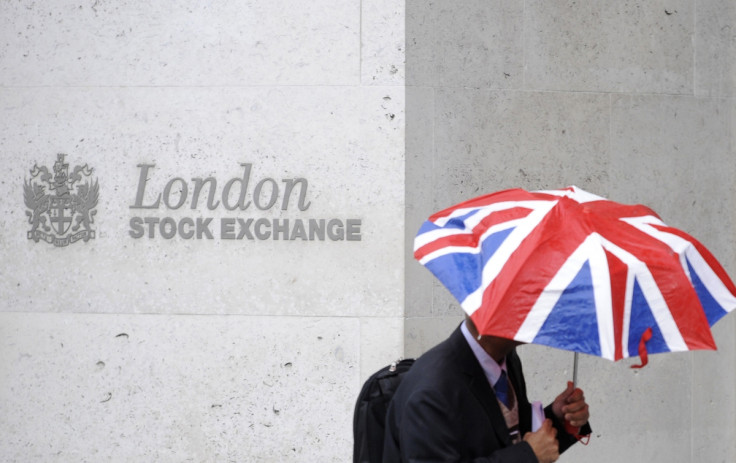 Barclays rose 6.1p to 151.5p, insurer Aviva lifted 17.4p to 383.7p and Lloyds Banking Group was 2.2p higher at 57p in afternoon trading.
HSBC was one of the few financial stocks lower down 2.9p to 476p, after a US Congressional report said senior US officials pulled back from prosecuting the bank for money laundering in 2012 due to concerns inside the Department of Justice that it would destabilise the global financial system.
Trustnet direct market analyst Tony Cross said: "As we've said time and again, the City is no fan of uncertainty so the fact that we now have a new Prime Minister should at least start to pave the way for the next chapter when it comes to Brexit."
In afternoon trading the biggest risers on the FTSE 100 Index were Aviva (+17.4p to 383.7p), Barclays (+6.1p to 151.5p), St James's Place (+32p to 821.5p), Lloyds Banking Group (+2.2p to 57p), Glencore (+5.9p to 183.7p).
The biggest fallers on the FTSE 100 Index were Randgold Resources (-325p to 9200p), Fresnillo (-55p to 1929p), Mediclinic International (-30p to 1086p), Hikma Pharmaceuticals (-65p to 2535p), AstraZeneca (-92p to 4464p).
In afternoon trading the biggest risers on the FTSE 250 Index were Rathbone Brothers (+190p to 1913p), Evraz (+11.4p to 157.5p), Keller Group (+65p to 1001p), Shawbrook Group (+10.6p to 163.8p), DFS Furniture (+13.1p to 204.1p).
The biggest fallers on the FTSE 250 Index were NMC Health (-115p to 1134p), Centamin (-11.3p to 157.3p), Hochschild Mining (-11.1p to 232.4p), Acacia Mining (-22.5p to 537p), CYBG (-8.1p to 235.6p).