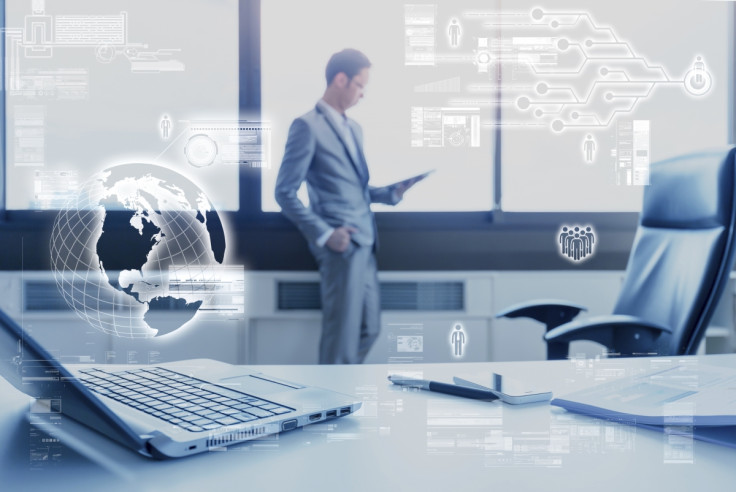 About 26% of UK startups seek to grow by 11-25% during the current year, indicating that the inherent risks within the two-year Brexit negotiations are of minimal concern to them, says a report by Ernst and Young (EY).
A further 23% of the startups queried expect the growth momentum to continue with expectations of the year-on-year growth rate exceeding 26%.
Overall, 89% of global executives view the current scenario of political uncertainty as a growth opportunity.
Furthermore, over a third of global middle market organisations plan to grow by 6%-10% this year, compared to the recent World Bank and IMF forecasts for global GDP growth rate at 2.7% and 3.5% respectively.
Middle market firms comprise of those with annual revenues between $1m (£774,700) and $3bn, and comprise nearly 99% of all global enterprises and contribute to about 45% of global GDP.
Gobal political uncertainty risks did not weigh heavily on global businesses, as 20% of middle market leaders cited increasing competition to be the greatest external threat to their growth plans.
Comparatively, 17% of the respondents felt geopolitical uncertainty was the greatest threat. Macroeconomic headwinds like rising interest rates and commodity prices volatility had taken a back seat, with 8% and 6% of respondents respectively considering it as the gravest threat.
"The global economic backdrop is much stronger than what the prevailing narrative has been telling us", said Annette Kimmitt, EY Global Growth Markets Leader.
"Despite geopolitical risks and uncertainties, businesses being disrupted through new technologies and globalization rewriting the rules of supply and demand, middle market leaders are not only attuned to uncertainty, but are seizing it to grow, disrupt other markets and drive their growth agendas," she further added.
The report, entitled 'EY Growth Barometer', was conducted by Euromoney Institutional Investor and commissioned by EY. About 2,340 C-suite executives from middle market firms across the world were queried for the survey.