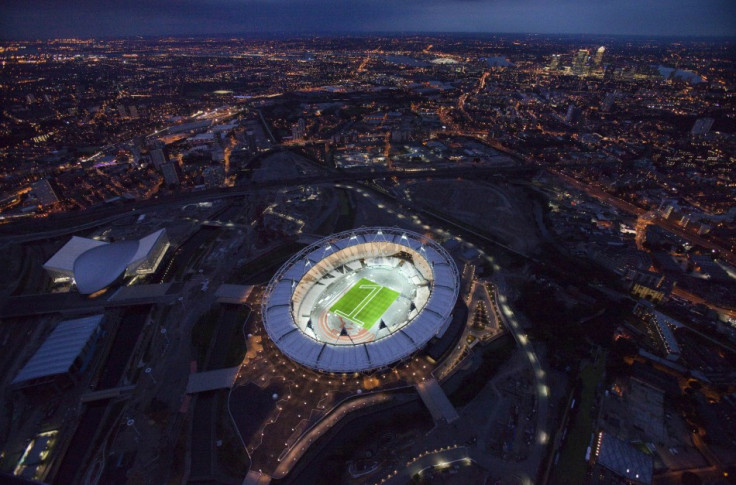 The Secretary of State for Defence, Rt Hon Philip Hammond, has confirmed that there will be 13,500 service personnel deployed across the UK, throughout the duration of the London 2012 Olympic Games.
The safety and security surrounding the Olympic and Paralympic games will be fronted by the police with the support of the troops.
The Secretary of State for Defence said in a statement: "The MoD has been working very closely with the Metropolitan and Dorset Police forces to scope the provision of specialist support to maritime security operations on the Thames and in Weymouth Bay.
"It is currently planned for HMS Ocean to be based at Greenwich and HMS Bulwark in Weymouth Bay, providing maritime command and control, accommodation, helicopter and small boat basing, and logistics supply
"In addition to this support to wider security activity, the Armed Forces will provide 3,500 personnel to support the venue operation for the Olympic and Paralympic Games, rising to 7,500 for the 17-day period of the Olympic Games themselves.
"They will form part of a total venue guard-force of up to 23,700."
The added 13,500 personnel has been confirmed to be on top of the ceremonial presence of the military which are intended to showcase the British Armed Forces around the world.
Hammond continued: "This Defence contribution is on a similar scale to that deployed at other recent Olympic Games and will contribute to ensuring a safe, secure and enjoyable 2012 Olympics.
"Defence will continue to be able to support current and contingent operations during the Games and my priority will remain the troops we have deployed on operations, including in Afghanistan, before, during and after the Olympics."