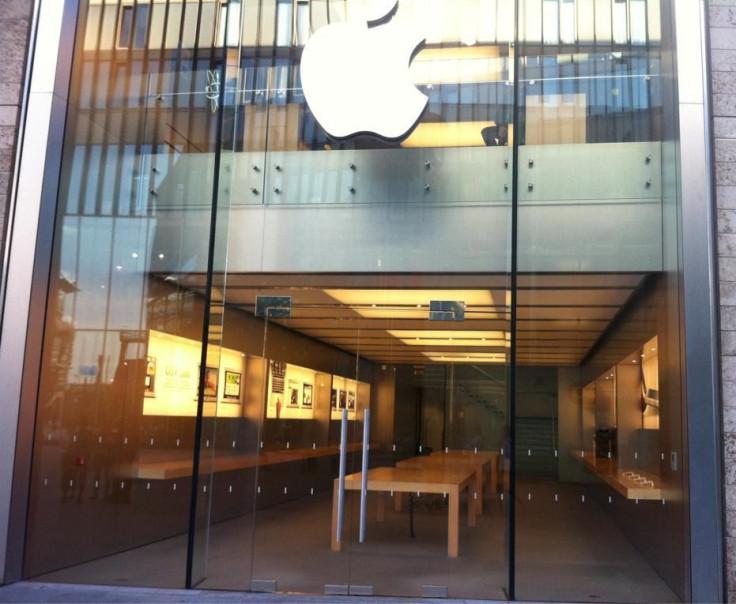 Following the civil unrest sweeping the UK, reports suggest that a number of companies, including big names like Apple, have begun emptying stores in an attempt to deter looters.
A report from unofficial Apple blog MacRumours first spotted the empty storefronts on Tuesday. The report followed with a photo showing the Liverpool ONE shopping centre's Apple Store devoid of any merchandise.
Later, similar reports surfaced, alleging that Apple Stores in Meadowhall, Sheffield and Cabot Circus, Bristol had also been cleared of stock.
The news follows reports on Monday and Tuesday from the BBC showing rioters breaking into the Arndale Centre in Manchester and Bullring Shopping Centre in Birmingham -- both of which have Apple Stores.
During the riots, Apple Stores have been granted special attention by the Metropolitan Police. On Monday, three police vans were spotted parked outside the company's flagship Regent Street store.
The Met has since clarified that it is strategically placing its officers to protect shop fronts it believes may be singled out by looters.
The riots started over the weekend in London's Tottenham area. While the riots originally started as a protest against the fatal shooting of Mark Duggan by armed police, since spreading, they have devolved into mindless looting.
Already, numerous other technology and games retailers have been targeted by the looters. As well as the high-profile arson attack on one of Sony's warehouses, retailers such as GAME and Curry's have become recurring targets.
Apple declined to comment when asked if it would empty all its stores across the UK.