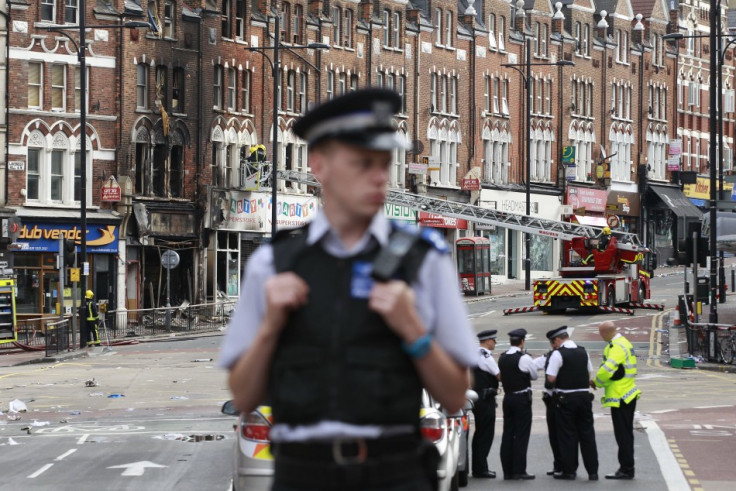 The hacker group Team Poison has targeted BlackBerry's blog after the company agreed to help London police track rioters using its messenger service.
Recent reports allege that Team Poison hacked the smartphone maker's blog just after it announced its plans to help police track London rioters. The group claimed responsibility for the attack via a statement published online:
"You Will _NOT_ assist the UK Police because if u do innocent members of the public who were at the wrong place at the wrong time and owned a blackberry will get charged for no reason at all, the Police are looking to arrest as many people as possible to save themselves from embarrassment...." read the group's opening statement.
Team Poison claimed that it had penetrated the company's network and would release all the information taken should BlackBerry owner RIM continue to work with the police:
"[I]f you do assist the police by giving them chat logs, gps locations, customer information & access to peoples BlackBerryMessengers you will regret it, we have access to your database which includes your employees information; e.g - Addresses, Names, Phone Numbers etc. - now if u assist the police, we _WILL_ make this information public and pass it onto rioters...."
Team Poison is the same group that previously targeted rival hacker collective LulzSec.
In addition to the attack on LulzSec, the hacking group has an extremely checkered past with suspected connections to both Mujahdeen Hacking Unit and PakistanCyber Army.
The police reportedly requested the logs after evidence arose that London rioters where using BlackBerry's messenger service to coordinate attacks.
The riots began Saturday in London's Tottenham area with a protest against the fatal shooting of Mark Duggan by armed police, but have since mushroomed into looting arson and violence across London and other cities.
BlackBerry has not yet released any statement confirming or denying Team Poison's claims.