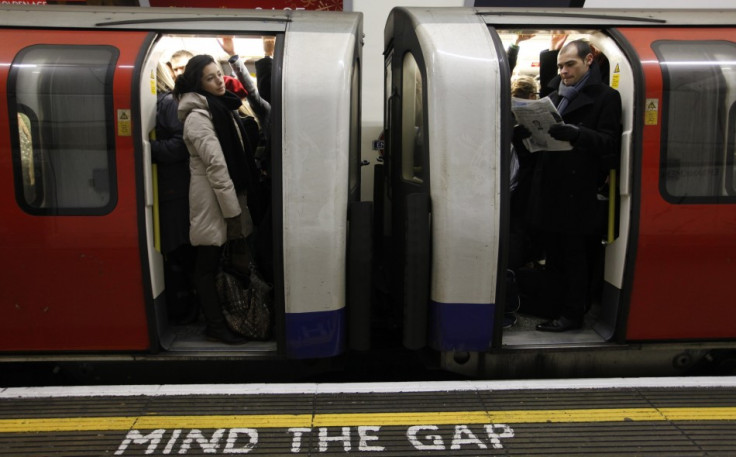 Boxing Day shopping is set to be hit by disruptions in London Underground services as hundreds of drivers stage a walkout over a bank holiday pay dispute.
Members of the Associated Society of Locomotive Steam Enginemen and Firemen (ASLEF) are holding a 24-hour strike, its third consecutive industrial action on the day after Christmas.
Transport for London (TFL) has said that limited services may be running on all lines and is making effort to minimise difficulties, but cautioned passengers to check before travelling as disruptions are likely.
TFL has condemned the ASLEF for causing disruption to Londoners and said that 700 bus routes will run as per Sunday schedule to help travellers. Additional buses will be deployed to the West End, the Westfield shopping centres in Stratford and White City.
There will be no congestion charge for vehicles and no parking fees in Westminster.
Most suburban rail lines, including the London Overground network do not operate on Boxing Day, but TFL said that some services on Southern and South Eastern trains into London Victoria and London St Pancras International stations as well as on the Gatwick Express and Stansted Express will be running.
The strike, which is planned to happen again on 18 and 25 January, is regarding a long-running dispute over wages during bank holidays.
In a statement issued last week, ASLEF general secretary Mick Whelan had said: "We are seeking quite reasonable assurances: that working on this day will be voluntary and that those who do attend will be adequately compensated. It is beyond belief that management cannot make an offer that achieves these points."
London Underground's chief operating officer Howard Collins accused the union of asking to be paid twice for the same work, adding that ASLEF's move shows disrespect to customers and other transport staff.
"The scandalous actions of the ASLEF leadership are an attempt to hold Londoners to ransom, and demonstrate a wholesale disregard for our customers - making life harder for shoppers, sports fans, retail workers and businesses amongst others at an important time," he said in a statement.
"We will be running as many services as possible, supported by London's 700 bus routes, but there will be disruption and we would urge customers to check the TFL website and local TV and radio bulletins for up-to-date travel information."