L'Oréal Heiress Quits as Firm Reveals Profits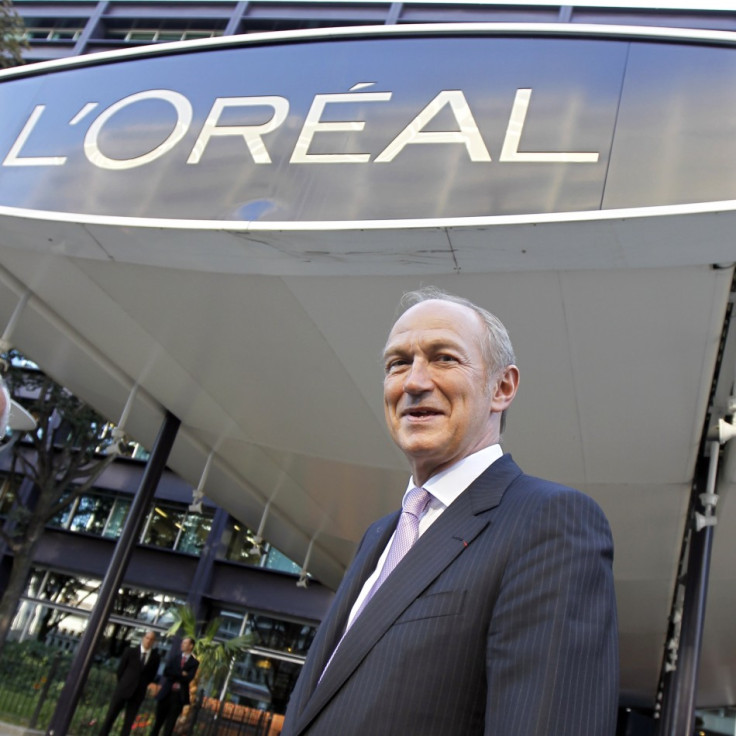 French cosmetics producer L'Oréal has reported an increase in revenue figures for its nine-month sales period, with emerging markets' share of sales growing to 40 percent.
The group, which also owns Lancome and Garnier cosmetics brands, posted an annual net profit of €2.44bn (£3bn), up 8.9 percent from €2.24bn a year earlier, below analyst forecasts of €2.52bn.
The figures bring the company's growth totals to €15.08bn for 2011, up from €14.52bn at the same time in 2010.
The group also announced that L'Oréal heiress Liliane Bettencourt, 89 - France's richest woman with a 30 percent stake in the €49bn company - was leaving the board to be replaced by her 25-year-old grandson Jean-Victor Meyers.
L'Oréal chairman and chief executive Jean-Paul Agon said much of the growth was seen across emerging markets around the world.
"In geographic terms, L'Oréal is confirming its dynamism in Asia, reflecting high performances not only in China, but also in India and South-East Asia. Growth remains strong in Latin America, despite a deceleration in Brazil. In North America, L'Oréal is continuing to increase faster than the market. In Western Europe, the group is in line with a market trend reflecting highly contrasting situations."
The growth across the Asian market comes as no surprise, as other luxury brands have also reported strong sales from same region, in particular China.
Agon said despite unstable economic times globally, there was a "favourable cosmetics market trend".
"We are tackling the last quarter with confidence... We confirm our aim of outperforming the market in 2011, and achieving another year of growth in both sales and profitability."
© Copyright IBTimes 2023. All rights reserved.