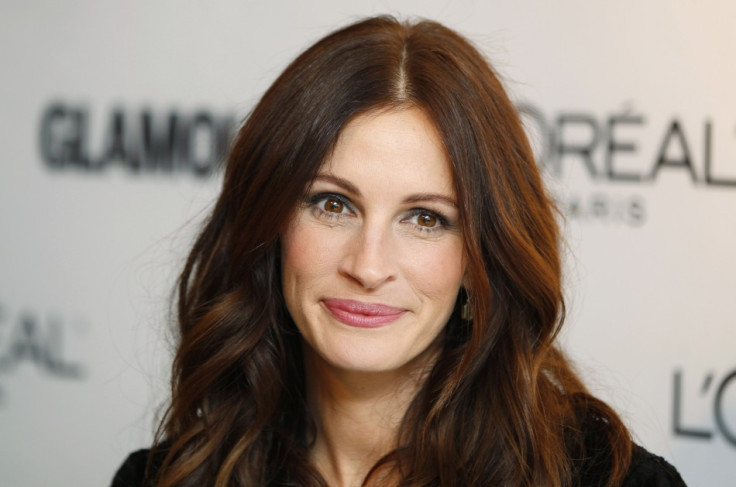 UK's Advertising Standards Authority banned L'Oreal's ads of Christy Turlington and Julia Roberts, saying the ads exaggerated the makeup's effects and provided unrealistic expectations to consumers.
The decision came after Jo Swinson, a liberal Member of Parliament, lodged a complaint against the ads saying they gave women an unreasonable sense of what real women should look like.
L'Oréal's two-page ad featuring Roberts, the face of Lancôme, advertises a foundation called Teint Miracle, which it claims creates a "natural light" that emanates from beautiful skin. Turlington appears in a spot for Maybelline's "Eraser" foundation.
Swinson told the BBCthat unrealistic images have contributed to a rise in the number of young women who want plastic surgery, and contributed to a doubling of the number of British women with eating disorders over the past 15 years.
"There are some very real issues about body image and body confidence which are not being helped by the increasingly impossible visions of perfection which are only achieved in the editing suite," she said.
L'Oreal UK admitted that airbrushing was minimal but claimed that the image accurately reflects what the product can do. The company also said Roberts' ad was the result of the product's effectiveness and Roberts' "naturally healthy and glowing skin," according to The Daily Mail.
L'Oreal also said the ad was meant to be an "aspirational picture of beautiful radiant skin."