Lost Your Job? Study Suggests This is Perfect Time to Ask for a Favour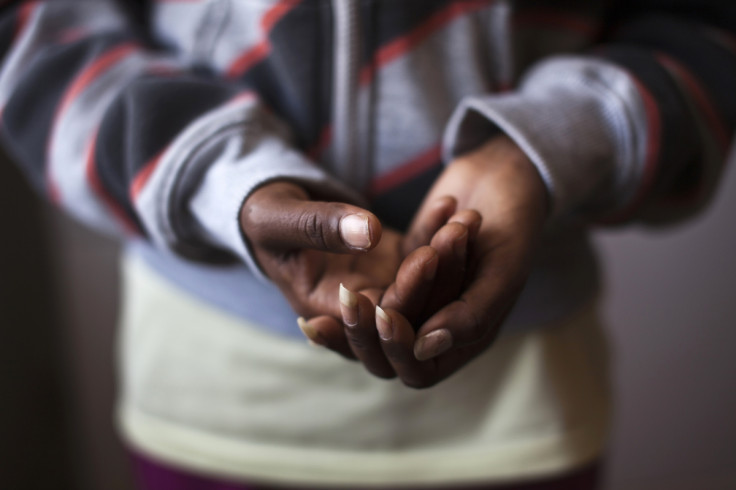 Researchers have used data mined from social news platform Reddit to determine the most effective way to ask someone for a favour.
According to the study, How to ask for a Favour: A case study on the success of altruistic requests, the key to success when asking a stranger for a favour involves a narrative that includes job, family or money troubles.
Tim Althoff, a PhD computer science student at the University of Stanford, worked with data scientists Cristian Danescu-Niculescu-Mizil and Dan Jurafsky to analyse more than 21,000 posts over three years from the popular sub-reddit Random Acts of Pizza.
The requests for free pizza - given by discerning altruists of the Reddit community - were divided into five narrative types that mentioned a job, family, money, being a student and 'craving'. This final group included mentions of friends, being drunk and celebrating.
While narratives that involved craving significantly reduced the chance of succeeding, sob stories about financial woes, recent deaths in the family, or losing a job increased a requester's likelihood of being sent pizza.
"I would love to serve a hot pizza to my kids for dinner tonight," reads one successful post. "We are totally out of everything I mean everything until the 9th, then foodstamps will be here. I live on disability so money's always tight."
After combing through all the data, the team were able to use a standard learning algorithm to predict with a 70% success rate whether or not a request would be fulfilled.
Surprisingly, the team found that being polite had no bearing on whether a post was successful or not.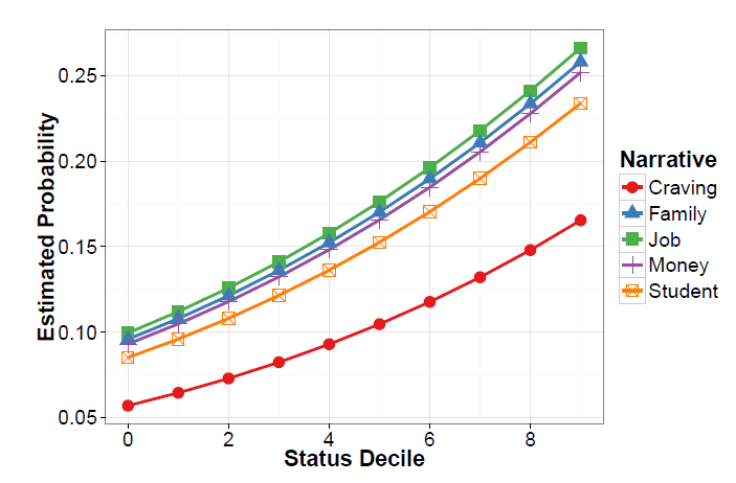 © Copyright IBTimes 2023. All rights reserved.