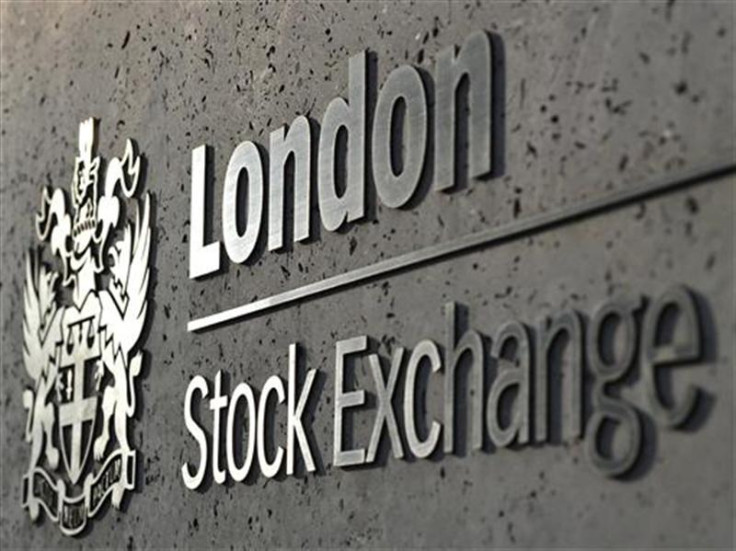 Shares in the London Stock Exchange Group (LSE) plunged in London trading Wednesday after two of Italy's largest banks, Unicredit and Intesa Sanpaolo, confirmed sales of their combined stake in Europe's biggest bourse.
LSE shares fell by nearly 8 percent at 0800 GMT, to 942.0 pence.
In two separate statements, Unicredit which owns 6.1 percent and Intesa which owns 5.4 percent, said they have sold their combined stake to institutional investors in a bid to boost capital through shedding non-core assets.
Intesa said it has sold 14.5 million existing ordinary shares in the LSE at a price of 960 pence per ordinary share in an accelerated bookbuilt offering, worth £139.3m, which will represent "a positive contribution to consolidated net income for Intesa Sanpaolo S.p.A. of approximately €105m."
Unicredit said in a statement that the "Placing" comprises an offer of 16.6 million existing ordinary shares but did not disclose a price per share in its statement.
However, the banks are reportedly offering their shares at between 960 pence and 1,000.0 per share, according to a term sheet for the deal seen by Reuters.
"That is a discount of between 1.7 percent and 5.6 percent to Tuesday's closing share price of 1,017.0p," said the media report.
Unicredit and Intesa Saopaolo confirmed Morgan Stanley has been appointed to act as Bookrunner for the placing, while Banca IMI and UniCredit Bank, London Branch are acting as passive joint-bookrunners for the placing.
With Unicredit and Intesa selling their stakes, the LSE's leading investors are now Borse Dubai , with 20.6 percent and the Qatar Investment Authority with 15.1 percent.
The move by the Italian banks to sell their stakes, follows an increase in intensity over banks capital requirements.
Various rules and recommendations have forced banks to shore up balance sheets, which has led to many shedding non-core or risky assets.
According to the the European Banking Authority's (EBA) formal Recommendation and the final figures, related to banks' recapitalisation needs in December last year, the EBA said that Unicredit had a €7.9bn shortfall in capital, which is intended to be used as a cash cushion "to address the current situation in the European Union by restoring stability and confidence in the markets."
The EBA said Intesa does not have a shortfall in capital.
In addition, European banks face added pressure to shore up capital. Basel III rules that the minimum requirement for banks' tier-one capital ratio (ratio of equity capital to risk-weighted assets [RWA]) has been raised from 2 percent to 4.5 percent. Effective as of 2019, lenders will also need to add a "conservation buffer" of 2.5 percent, meaning banks must hold a total core capital equal to 7 percent of their RWA.