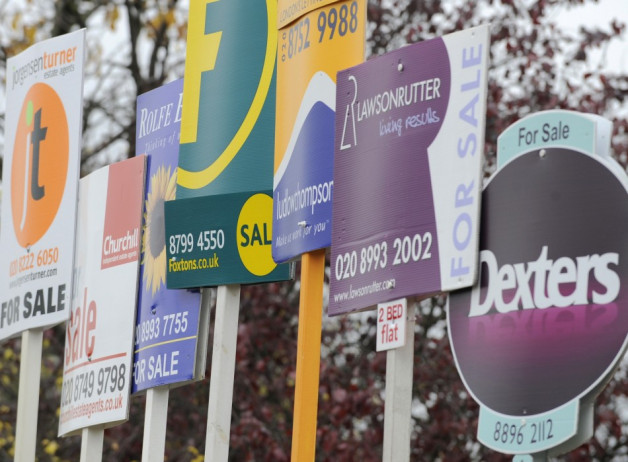 The number of people opting to rent accommodation rather than buy increased in May, thanks to a slowdown in rent hikes and better tenant finances, according to a survey.
LSL Property Services said that the number of new tenants rose by 3.4% monthly in May. On a year-on-year basis, it rose by 5.1%.
LSL, which owns national letting chains Your Move and Reeds Rains, noted that the rate of rent rises slowed in May. The average rent in England and Wales rose by 0.1% over April, compared to the average monthly increase of 0.3% over the previous 12 months.
Nevertheless, rents increased by 3.5% year-on-year in May, bringing them to their third highest level on record.
Regionally, the East Midlands saw the fastest monthly rent rise, up 0.4% in May. In the North West, rents increased by 0.3% and they gained 0.2% in London, the South East and the East of England.
On the other hand, rents declined by 0.7% in Wales, 0.4% in the West Midlands and 0.3% in Yorkshire and the Humber.
"Despite a strong increase in new tenants, rents rose more slowly than other household costs," said David Newnes, director of LSL Property Services.
Newnes noted that the number of tenants would have been greater, but for a rise in the number of first-time home buyers. The British government's recently launched Help to Buy scheme has assisted a large number of people to get on to the property ladder.
Nevertheless, the big deposits to get a mortgage are making it difficult for tenants to become home owners, according to Newnes.
"With wage growth so weak compared to inflation and house price growth, it looks like deposits will become less affordable - which will keep demand for rented accommodation high," he said.
LSL added that tenants' financial position has been better in May, with rent arrears declining to £276m ($427m/€324m) in May from £282m in April.
"Tenants are gradually paying down rental arrears - part of a broader shift where consumers are focusing on de-leveraging and shedding their bad debts," Newnes added.