Ryan Cleary and Jake Davis (aka Topiary) appeared in court today pleading guilty to various charges including attacking the Pentagon.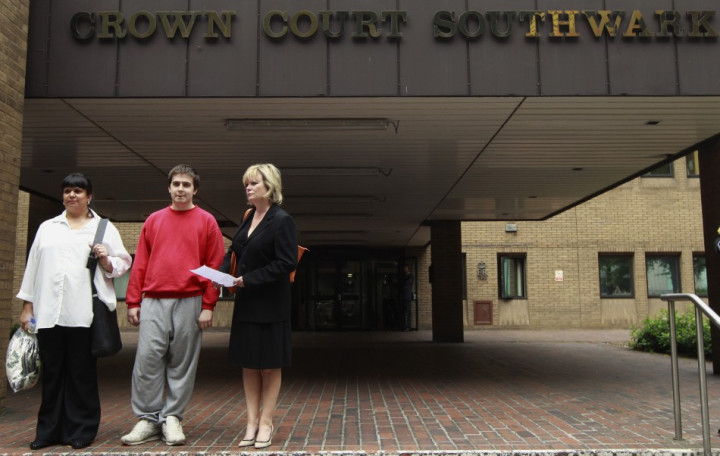 Four members of the LulzSec hacking collective appeared in Southwark Crown Court in London today, charged with a range of offenses contrary to the Serious Crime Act.
Ryan Cleary, 20, admitted hacking into the websites of the CIA and the UK's Serious Organised Crime Agency (SOCA) as well as launching a string of attacks on major institutions in Britain and the US with fellow hacker Davis, 19, also known as Topiary.
Among the targets for the pair were the NHS, News International, Sony, Nintendo, Arizona State Police and 20th Century Fox. These sites were attacked using distributed denial of service (DDoS) attacks, which do not require a very high level of computer expertise.
Cleary of Wickford, Essex and Davis of Lerwick, Shetland carried out the attacks under the LulzSec banner. The LulzSec group were an offshoot of the bigger Anonymouse hactivist collective and carried out 50 days of consecutive attacks before disappearing.
Cleary also confessed to four separate charges relating to hacking into the US Air Force Agency computers based in the Pentagon.
While the pair admitted carrying out the attacks, both men denied posting the information obtained from these attacks on the internet. There are accused of posting the sensitive information, including passwords, usernames and email addresses, on sites such as PasteBin, Pirate Bay and LulzSec.
Two other alleged members of the hacktivist group LulzSec also appeared in court, with 25-year-old Ryan Ackroyd (aka Kayla) from Mexborough, Doncaster pleading not guilty to taking part in the DDoS attacks. An unnamed 17-year-old A-level student from south London also denied all charges. They will both stand trial on 8 April next year.