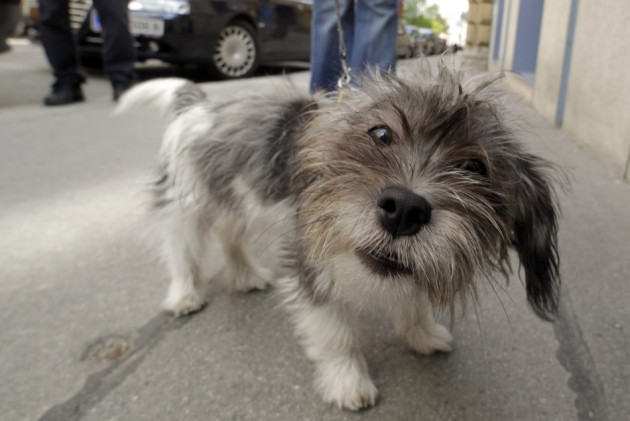 Scientists hope to build an "electronic nose" that could give an early warning of the presence of lung cancer, after successful tests proved that dogs can smell cancer.
The most recent study showed that dogs identified the disease correctly 70 percent of the time.
Austrian researchers Peter Errhald, head of pulmonology at Krems Hospital, and Michael Mueller, from the Otto Wagner Hospital in Vienna, are putting together a study that is 10 times larger than previous studies with the aim of developing a scientific instrument capable of mimicking dogs' cancer-detecting skills.
The study will last two years.
More than 113 people were diagnosed with lung cancer every day in the UK in 2009. In 2010 almost 35,000 people died from the disease.
A study led by Michael McCulloch of the Pine Street Foundation in San Anselmo, California, in 2006 found that dogs could detect breast and lung cancer accurately between 88 percent and 97 percent of the time.
The study looked at five pet dogs that had been trained to detect the cancers by smelling patients' breath.
Earlier this year, another study by National Jewish Health and Metabolomx was launched to investigate the phenomenon.
Researcher James Jett said: "The multitude of chemicals in a person's breath may provide valuable insight into what is occurring inside a person's body and a non-invasive method to detect lung cancer before a person feels any symptoms.
"Dogs have no problem identifying tumour patients."
Mueller explained that the research would explore which cancer-indicating smells dogs detect.
That would help scientists produce the "electronic nose" to diagnose lung cancer in the early stages and dramatically improve survival rates.