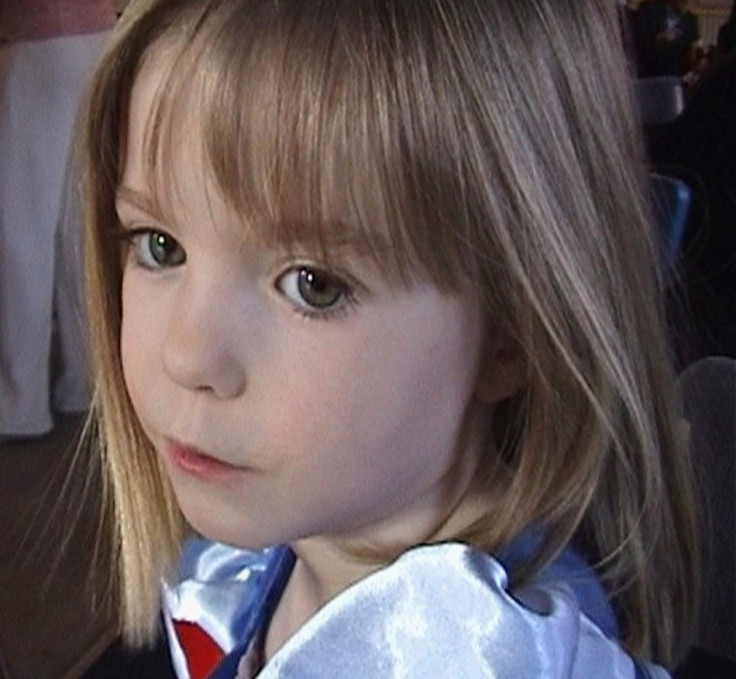 Investigators searching for the missing Madeleine McCann are examining a report from India that a young girl who has a remarkable resemblance to Madeleine McCann has been spotted in the market of a Himalayan City. The report suggests that the girl spotted has a remarkable likeness to the missing school girl who disappeared in Portugal four years ago.
"Our private investigators are aware of the reports from India over the weekend about a possible sighting of Madeleine. We are liaising with the Indian authorities over the incident and await the results of the DNA test," said Clarence Mitchell, spokesman for Madeleine's parents Gerry and Kate McCann.
The Daily Mail has reported that at one point an American man is said to have tried to take the girl from the couple. However the French woman and her Belgian husband, who had their passports copied by Leh Police, insist that they are the parents of the girl. A spokesman for Leh police told the Chandigarh Tribune in India: 'It all depends upon the evidence like DNA for which help from Madeleine's parents and the British police was required.'
It has been reported that a young British woman raised concerns with other tourists that they had found the missing girl. Police have taken swabs from the youngster so that a DNA test can be carried out and a team of private investigators working on behalf of the McCann family are liaising with Indian police. Reports have confirmed that the families passports has been confiscated until the result of the DNA test have been verified.
Madeleine was nearly four when she went missing from her family's holiday flat in Praia da Luz in the Algarve in May 2007 as her parents dined with friends nearby. Scotland Yard launched a review of the original investigation in May after a request from Home Secretary Theresa May supported by Prime Minister David Cameron. Hundreds of possible sightings of the little girl around the world have been reported since she went missing, but so far they have all come to nothing.