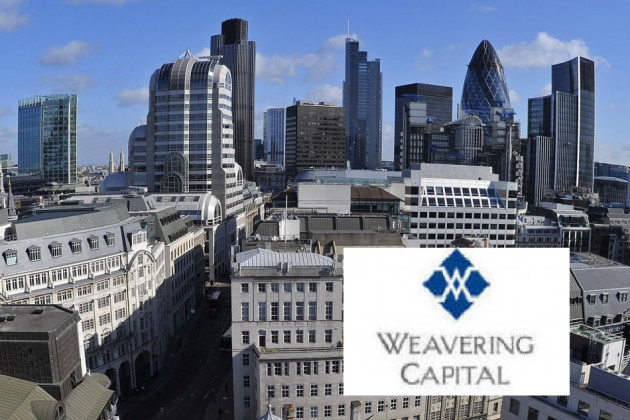 Britain's Serious Fraud Office has charged Magnus Peterson, boss of failed London hedge fund Weavering Capital, with six offences of fraud.
Peterson, a 49-year-old Swede, will attend Westminster Magistrates Court for a hearing on 7 January.
The SFO, which re-opened its case against the firm in July after it was ordered by Britain's High Court to pay $450m (£279.1m,/€344m) in civil damages to its liquidators following its 2009 collapse, said Peterson faces charges relating to six offences including false accounting, fraudulent trading, fraud by abuse of position and forgery.
Weavering Capital's collapse is the subject of an ongoing probe by the SFO.
It was advisor to a Cayman Islands incorporated hedge fund called Weavering Macro Fixed Income Fund Ltd which managed $639m of funds in 2008.
According to the SFO, the investigation concerns "interest rate swap transactions between the fund and a related Weavering company in the British Virgin Islands which had the effect of inflating the net asset value of the fund."