Major banks in the City have warned their clients to prepare for possible disruption on Friday 24 June when the result of the EU referendum is announced. There are concerns that volatile markets may disrupt the banks' roles as intermediaries.
The Times reported that the banks - including UBS, HSBC, Morgan Stanley and Bank of America Merrill Lynch have written to their clients ahead of the EU referendum which will take place Thursday 23 June.
The banks have told their clients that they could not guarantee to act as market makers or intermediaries between buyers and sellers should a Leave scenario emerge. The Bank of England, which is on high alert, is expected to step in to buy assets as a "market maker of last resort," in the event that the commercial banks are unable to do so.
City bankers are concerned that a Brexit could lead to volatile markets involving not just the currency market but also bonds, derivatives and equities. City bankers are apparently concerned that there could be a re-run of the panic situation seen in January 2015 when the Swiss National Bank abandoned its currency peg with the euro rather unexpectedly.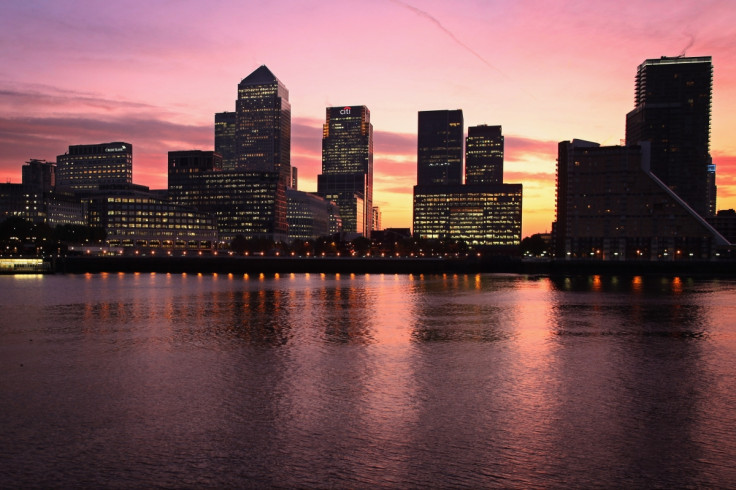 The Times said that within 20 minutes of that announcement, the Swiss franc rose by 28% and as banks found that they were unable to cope, the system broke down. This resulted in banks holding large levels of currency inventory, forcing them to halt their market makers role.
Andrew Bailey, the Chief Executive of the Prudential Regulation Authority said that although the markets had re-established themselves after the Swiss franc incident, "the risk that this would not be the outcome [in the UK] is too great to ignore."
The newspaper said that investment banks, such as Societe General and ING, have warned their clients that there could be trade execution problems due to the low levels of liquidity. Trading would also turn more expensive as market makers widen the spreads to reflect the higher levels of risks that they are undertaking.
UBS said: "In the event that extreme market moves occur in an environment of limited liquidity, our principal spreads may widen ... liquidity may reduce and prices may turn indicative for periods of time."
The Times also reported that HSBC has also told its clients: "This is an important event which will most likely impact financial markets through increased price volatility or lower market liquidity. Given our previous experience of events with significant market impact, we are writing to our clients to alert you to the risk of disruption to services as a consequence."