Paulie Malignaggi has labelled Conor McGregor challenging Floyd Mayweather for a boxing match as "laughable" while warning the Ultimate Fighting Championship (UFC) star that he will "knock his beard off" if they ever meet in the ring.
The first two-weight champion in UFC history revealed that he is keen to switch sports and try his hand at boxing and even attained a boxing licence in November this year. There has been constant talk about McGregor taking on the now retired five division champion Floyd Mayweather Jr in a match with both camps trading verbal blows in recent weeks.
Mayweather's business partner Leonard Ellerbe labelled his boxing licence move a "con job". The Irishman popularly known as "The Notorious" called out the retired boxer and guaranteed he would knock him down given a chance.
Malignaggi has laughed off a possible challenge from the UFC superstar. He said he would not even stand a chance in the amateur boxing league — New York City Golden Gloves. The former two-weight boxing champion — IBF junior welterweight and WBA welterweight title holder — was referring to the video posted by McGregor of him sparring with former IBO welterweight champion Chris van Heerden, which was said to be heavily edited to make it look like the MMA fighter had the upper hand.
"I know you apologize about absolutely f*****g nothing, but after I am done with you – I am going to knock the beard off you homie. You are going to be apologizing for everything you have been trying to do to get in the boxing ring," Malignaggi said, as quoted Russia Today.
"After seeing that sparring session [with van Heerden], I don't think the guy would win the [amateur boxing tournament] New York City Golden Gloves.
"I don't think he would. I think he gets beaten in the New York City Golden Gloves, so the fact that you would put a guy that probably can't even win the New York City Golden Gloves against the best fighter in the sport [Mayweather] is almost laughable," the former two-weight champion boxer explained.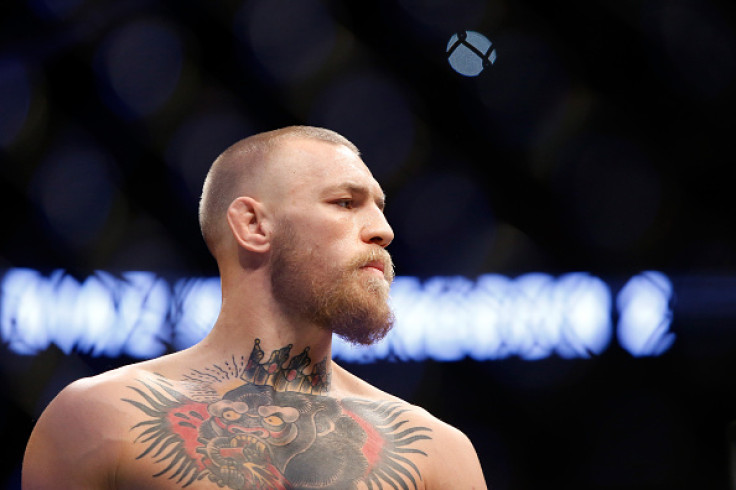 "Put him in with a guy like me, a two-time world champion, is still laughable. It's comical. I would laugh my way through the whole fight, I really would."