A bizarre incident took place on Thursday – a man was caught driving while playing Pokémon GO – on eight phones!
On Thursday, Seattle Times reported that Sergeant Kyle Smith of the Washington State Patrol caught a man driving while playing the game with the phones placed in a foam contraption.
His colleague, Rick Johnson, posted an image on his Twitter account of the contraption along with the message, "‪PokemonDistraction. Sergeant Kyle Smith contacted a vehicle on the shoulder yesterday evening. This is what was next to the driver! Playing ‪#PokemonGO with EIGHT (8) phones! Driver agreed to put phones in the back seat and continued his commute with 8 less distractions."
Sergeant Smith saw the driver parked on the shoulder of Highway 518, near the Seattle-Tacoma International Airport. He initially thought that the driver was disabled and was using a specially designed vehicle. But, when he went close to the car, he discovered that the driver was playing Pokémon Go on eight phones simultaneously.
Since the car was parked, the Sergeant instructed him to get rid of the distraction rather than filing a traffic violation against him. He put the foam contraption in his backseat and continued on his way.
The shoulder on highways in the US is only available for emergency stoppage, but the driver was using it for playing Pokémon GO.
Pokémon GO had gained a lot of popularity in 2016 and 2017, but the buzz around the game slowly died out. Along the way, it courted its own share of controversies. In September 2016, a man in Japan ran over and killed a 36-year old woman while driving. He was found to be playing Pokémon GO. A month earlier, a teenager trespassed someone's property while playing the game and was shot to death. In Bosnia, people were warned not to venture into an area with land mines leftover from an earlier war, while they were finding Augmented Reality based creatures while playing the game.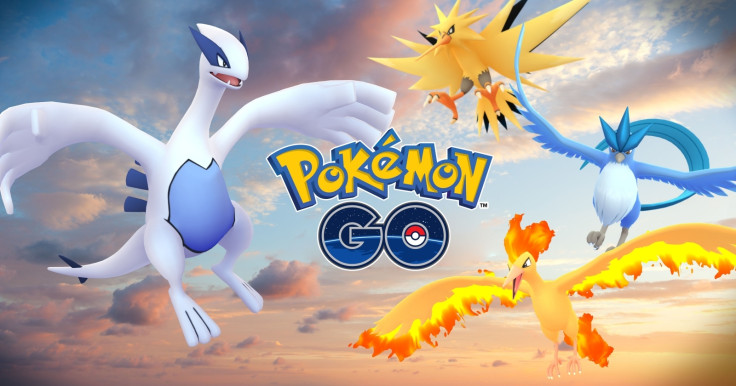 In India, people were warned not to venture into temples while playing the game.
While the buzz around the game seems to have slowed down, it seems some players are still interested in it. Consequently, they are putting their and others' lives at risk.