Man Group Shares Plunge as Slowing Client Outflows Can't Offset Investor Ire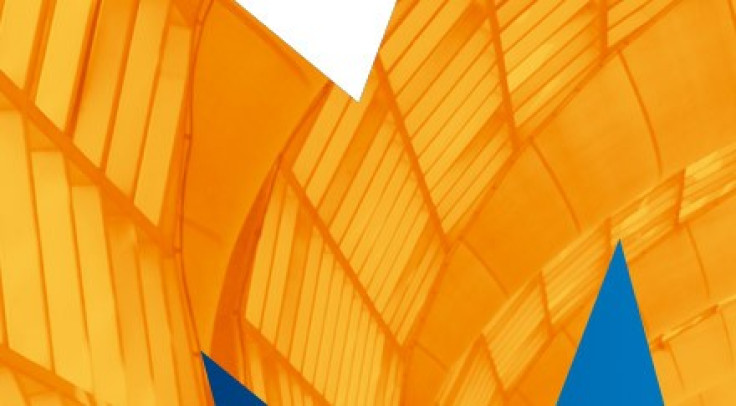 Man Group said clients pulled out less money from their funds in the first three months of this year than in the fourth quarter of last year, suggesting CEO Peter Clarke may be able to maintain control of the publicly traded hedge fund group.
Shares in the group, however, fell sharply in London trading Tuesday as investors pared back bets that that £1.7bn firm may be the target of a rival takeover bid.
"We don't feel we need a 'big brother' in order to achieve our strategic objectives," CEO Peter Clarke said today. "I don't feel our shareholders do anything other than support existing management."
Clients took out $4.1bn from Man Group funds through redemption, a figure offset by $3.1bn in sales for the quarter. Man Group's total assets under management fell to $59bn at the end of March, the company said today in a statement, from $59.5bn at the end of the previous month. Clarke, who has been under pressure to revive performance at the firm, particularly in it flagship AHL Fund, following a 60 percent plunge in Man Group's share price since last September, claims to have the full backing of shareholders.
Man Group shares fell more than 7.3 percent by 0920 GMT to change hands at 96 pence on the London Stock Exchange Tuesday. The shares have fallen more than 23.6 percent so far this year
© Copyright IBTimes 2023. All rights reserved.