Barcelona's former president Joan Laporta claims that the club could have signed Cristiano Ronaldo before the star made his move to Manchester United, revealing the only reason he didn't go to Spain was that their budget was stretched to the limits at the time.
Ronaldo made the move to Old Trafford from Sporting CP in 2003, and the stint under Sir Alex Ferguson made him one of the biggest names in football, and the current record transfer fee holder as he made a £80m move to Real Madrid.
But Leporta says there were discussions for the forward to make the move to the Catalan giants who he now wreaks havoc against, with a cut price deal worked out that wasn't cheap enough to come into their budget.
"Mendes offered us Cristiano Ronaldo when he was still under contract with Sporting. We worked with Jorge quite a lot back then," he told Onda Cero.
"We could have got Ronaldo for a lower price than Manchester United eventually paid for him. However, we had just signed Ronaldinho, Ricardo Quaresma and Rafael Marquez, and we lacked the financial resources to make another signing."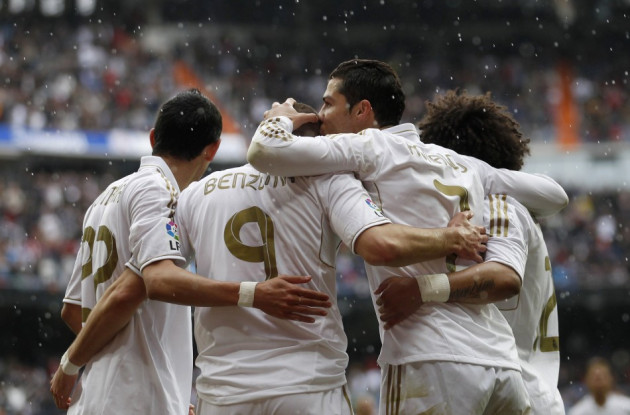 Ronaldo's move to United was a big factor in the side's continued success throughout the 2000s, with the English giants amassing another Champions League win under Ferguson and continuing to challenge for titles.
But it could have been a very different story for both United, and Barcelona, if the then-17-year-old had in fact made the move to the Catalan city.
Leporta also revealed that he considered the prospect of signing Kaka, but decided to keep hold of their star signing Ronaldinho instead.
"We had dinner with Silvio Berlusconi and he proposed a player-exchange deal involving Kaka and Ronaldinho," he explained. "That was not an option for us, though, as Ronaldinho was a key player for us back then.
"It started out as a bit of a joke, but Berlusconi quickly turned serious. It's a real shame that Kaka has not really succeeded at Madrid. He was a fantastic player at AC Milan."