Manchester United manager Jose Mourinho has dismissed speculation linking David de Gea with a summer move to Real Madrid, saying it "makes no sense" for the Red Devils to sell one of their best players.
De Gea, 27, has 18 months left on his £200,000-a-week United deal, although the club have the option of extending it by a further 12 months.
Real Madrid have been persistently linked with De Gea and came close to signing the Spain international in 2015. However, the transfer collapsed on deadline day as the necessary paperwork was not filed on time.
Recent reports have suggested that Real are planning a massive overhaul of their squad in the summer after a disappointing season in which the Madrid side have fallen 16 points behind La Liga leaders Barcelona.
De Gea and his Chelsea counterpart, Thibaut Courtois, are among the goalkeepers to have been linked with a summer move to the Santiago Bernabeu.
However, Mourinho ruled out De Gea's exit and said he wanted to bring more players of the Spaniard's quality into the club in the transfer market.
"Do you think a club that is trying to attract the best players is the club that is open to sell the best players? It makes no sense, the Portuguese coach told Sky Sports.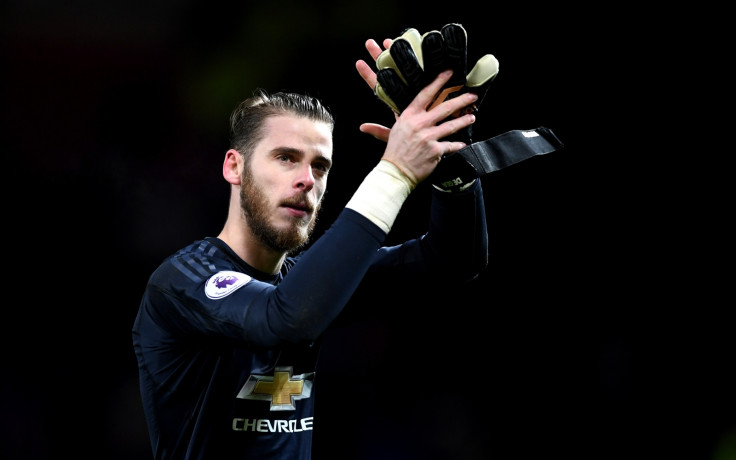 "If you want to go to that level, we have to attract the best players like we did with Alexis [Sanchez], [Nemanja] Matic, [Paul] Pogba and so on, and don't let our best players go."
Meanwhile, Mourinho said he deserved recognition from the Premier League for being the "best-behaved manager on the touchline" this season.
"There are so many awards – performance of the week, manager of the month and this and that - they should give one (to) the guy that behaves best on the touchline and it should be the fourth official to vote," the Red Devils boss stated.
"I'm pretty sure that I would win. I didn't create one problem to one fourth official on a touchline, apart from my red card at Southampton when I put a foot on the pitch."
United face Newcastle at St James' Park on 11 February.