Manchester United legend Brian Greenhoff believes that Tom Cleverley was a standout performer for the side in their derby win over Manchester City on Sunday, as the 23 year old continues to show what the club were missing out on last season.
Cleverley struggled to maintain his place in the starting line-up for the Red Devils in their last campaign, with the attacking midfielder suffering from ongoing injuries as he looked to make a mark on the squad.
But this season he has a point to prove, and Greenhoff insists that Cleverley's performance for United on Sunday did just that.
"Young Tom Cleverley certainly impressed me a lot," he said in the Manchester Evening News. "He is a great passer and mover and full credit to him for the way he looked after Yaya Toure. This was so important and beneficial to United.
"We could not have asked for a more sensational finish."
United all but erased their embarrassment of last season's 6-1 thrashing to beat City 3-2, courtesy of a free kick from Robin van Persie that found the back of the net in the dying minutes of the game.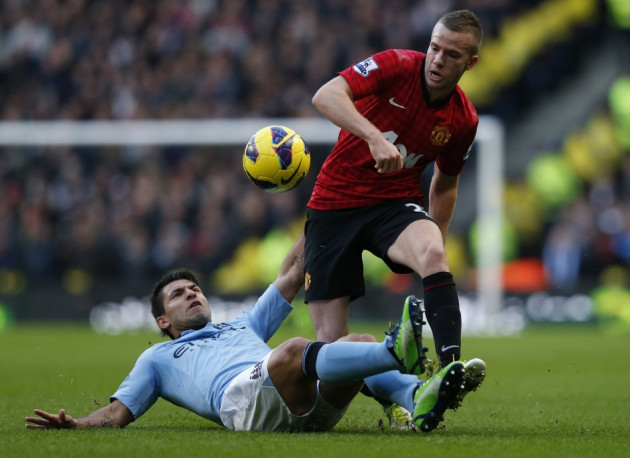 And though Greenhoff admits he didn't think they would be able to take the three points from the tie, he's glad that he was proven wrong.
"What a great win for United - I bet Sir Alex enjoyed a celebratory glass of red wine," he quipped. "I would have taken a draw and did not fancy us ahead of the game.
"I'm so glad I was wrong - we were worthy winners. It was a terrific team performance."
But the former Red Devil didn't have very nice words to say about Mario Balotelli, explaining: "I was very disappointed with City. They only really came to life when Carlos Tevez came on for Mario Balotelli.
"Balotelli is an absolute joke in my view. I certainly would not want him at my football club.
"It's about time he learned to play with a smile on his face."