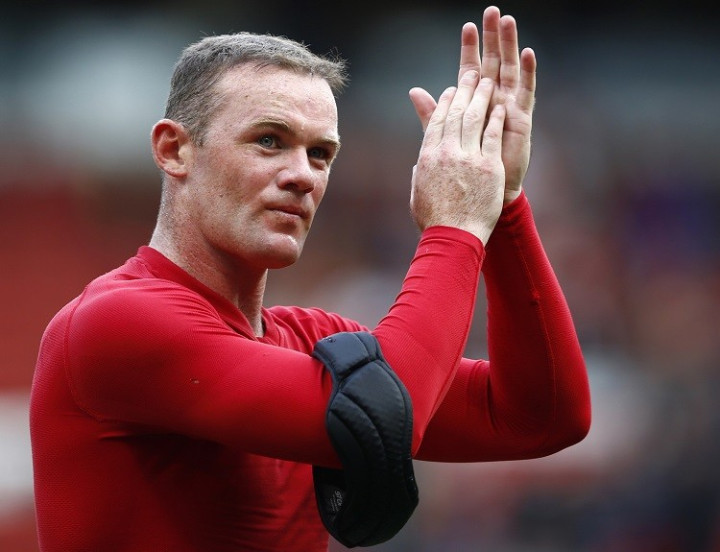 Manchester United's annual revenue jumped after the football club scored a 44% increase in sponsorship deals.
United, which launched its IPO just over a year ago, revealed that annual revenue for the fiscal year of 2013 surged by 13.4% to £363.2m, after it secured seven global sponsorship partnerships, including a world record shirt deal with Chevrolet.
Following four regional sponsorship partnerships and nine financial services and telecom agreements, the club also reported a near-30% increase in commercial revenues for the year of 2013.
"We are very proud of our results for fiscal 2013. It has been a little over a year since our IPO and in that time we have delivered on our targets and objectives," says Executive Vice Chairman Ed Woodward in a statement.
"Our commercial business continues to be a very powerful engine of growth enabling the team to continue to be successful."
The group revealed that retail, merchandising, apparel & product licensing also surged by 14.2% to £38.6m while new media & mobile increased 11.1% to £23m.
United's bumper set of results also led the group to move the goalposts for its financial outlook.
The football club has increased its 2014 fiscal outlook to 22% from 18%.
New Leader
United shares tanked on the New York Stock Exchange on 8 May, after Sir Alex Ferguson announced his retirement as manager.
The football club's stock price plummeted by over 5%, within 10 minutes of the US open, reaching $17.79. It has since hovered just below this mark.
Analysts say that the market is still concerned about how his departure will affect the stock in the long-term.
"I can't tell for another year, as these figures reflect Ferguson's leadership, but if the club finish third in English Premier League and reach quarter finals in the Champions League, it's likely they will reach FY targets," says Joe Rundle, head of trading at ETX Capital.
"This all means, more pressure on Moyes to follow the success of his much-loved predecessor. Much is now dependent on success on the pitch.
Ferguson, the former Aberdeen manager, retires having won 28 major trophies at United, making him the most successful manager in the history of English football.
However, the group say that the results and new manager David Moyes reflect the stability of the club.
"We won our 20th English League title last season and are delighted to have David Moyes lead our football team into a new and exciting chapter.
"We look forward to a successful 2013/14, both on and off the pitch."