Manchester United took a commanding 3-0 win at St James' Park today, with the result a flattering one for Newcastle as the sides met in the final Sunday fixture.
After the Red Devils had beaten their opposition in the League Cup the week before, and they were favourites coming into the match, but after getting off to a flying start it looked like the match would be more of a thrashing than merely a win as the Toon failed to keep up.
Jonny Evans was able to clock his second goal for United within eight minutes, and it looked to be a day for the club's defenders to shine as Patrice Evra also added to the scoreboard seven minutes later.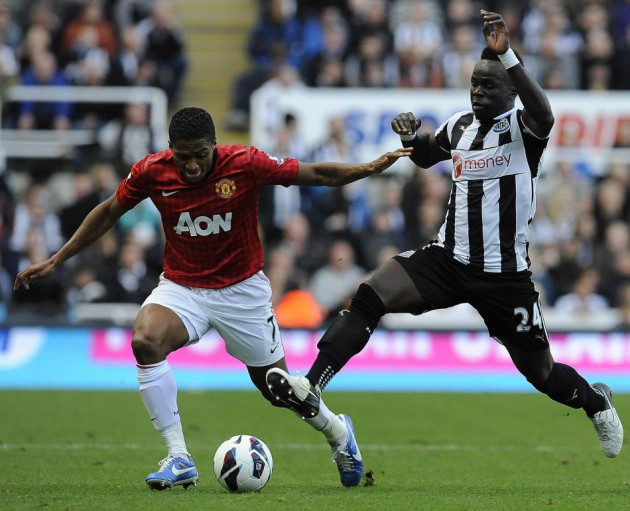 Newcastle's start to the match was particularly poor for the club, though they found their feet eventually as Demba Ba came into his own, and the striker had a shot on goal which he claimed crossed the line, but the referee disagreed.
The Toon tightened up as the game continued, but United were the dominant side throughout, and Ferguson's second half change in bringing Antonio Valencia on for Shinji Kagawa clogged up any opportunities the north eastern club were getting and effectively shut the game down.
Tom Cleverley's cross in the 71st minute took United to 3-0, and the win will be very pleasing for Sir Alex Ferguson as he aims to close in on Chelsea's lead in the Premier League table.