English football icon Wayne Rooney allegedly blew £500,000 ($644,000) in just two hours during a late night casino trip, sparking fresh gambling addiction fears.
The striker made the casino visit alone following Manchester United's Europa League home win over FC Rostov on March 16, for which the striker was out injured.
Onlookers expressed shock at the nature of the losing spree, with a source telling the Sun that the once star striker — who has since lost his place under manager Jose Mourinho this season — appeared "in his own little world" and "fixated on the tables" as he drank alone.
"He was drinking bottles of beer. But he wasn't drunk. He was more interested in the gambling than drinking.
"He was gambling a lot on red when he was playing roulette — which seemed appropriate — and was putting long-shot bets on solo numbers. He kept losing but that just prompted him to bet more," the source added.
Rooney, who earns an estimated £300,000-a-week at United, reportedly has his own account at Manchester's 235 Casino where the binge took place.
Despite his evident bad run, Rooney kept going until 2am, in a desperate bid to turn things around.
"He was chasing his losses, which was just making things worse for him. People in the casino were looking at him and were stunned at what was happening.
"He was cursing under his breath looked really down in the mouth towards the end.
"The casino staff always look after him and he gets VIP treatment in there. He obviously earns a lot but it is still a pretty crazy amount to lose," the source concluded.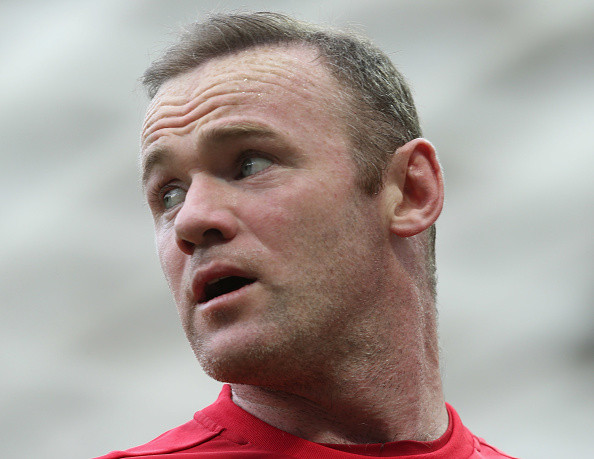 Another witness confirmed: "He was losing thousands a minute, and hundreds of thousands per hour. It's an unbelievable amount."
History of addiction
Rooney has struggled to control his betting and gambling urges since his early teenage playing career at Everton.
The 31-year-old, who is also still officially England captain, previously admitted in his autobiography that the vice had put strain on his marriage.
He detailed how wife Coleen, also 31, had been furious when he lost £50,000 gambling early in his career.
The forward said he bet "out of boredom" to pass the time after training when Coleen was out, and that an England team-mate later gave him the number of a private bookmaker.
In 2008 he lost £65,000 in a two-hour session at 235 Casino according to The Mirror.
And two years prior, ahead of his maiden World Cup in 2006, it was alleged Rooney accrued debts of £700,000 in the five months to January.
The outstanding payments were settled following discussions with his agent, and Rooney received help to avoid such situations in the future from then manager Sir Alex Ferguson.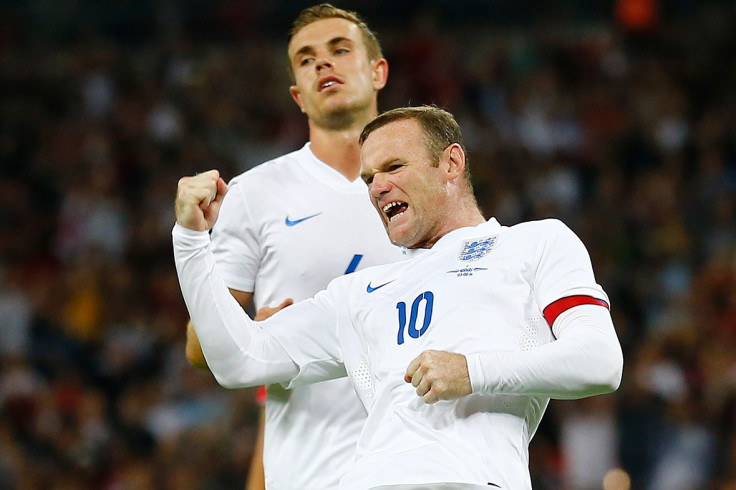 At the time, former footballer and self-professed gambling addict Steve Claridge told the BBC: "What he's got to do though is learn his lesson. I don't care who he is or what he does, in 20 years time if he is still betting like that he won't have a penny to his name.
"I learnt my lesson. It took me a long time but I did.
"I spent more than I should have - it's as simple as that. But like everybody it gets to the point where you realise you can't win."
Rooney is expected to leave United in the summer.