Fresh from finding independence as a solo artist, Harry Styles has opened up about his political opinions, divisively admitting he is vehemently anti-Brexit.
The former One Direction star revealed his voting intentions ahead of June's snap general election in a candid interview with The Sunday Times.
When pressed on his political alignment, the 23-year-old said: "Honestly, I'm probably going to vote for whoever is against Brexit.
"I'm not educated enough on the subject to really go toe-to-toe with someone about it, but disregarding the economic stuff and all of that, I think what it symbolises is the opposite of the world I would like to be in.
"I think the world should be more about being together and being better together and joining together, and I think it's the opposite of that."
Britain's decision to leave the European Union has left the UK divided. The result of last year's referendum saw the UK vote to leave by 52% to 48%.
Leave won the majority of votes in England and Wales, while every council in Scotland saw Remain majorities as did Britain's biggest cities.
Styles' willingness to discuss such a polarising issue comes a surprise given the silence from pop contemporaries such as Ed Sheeran.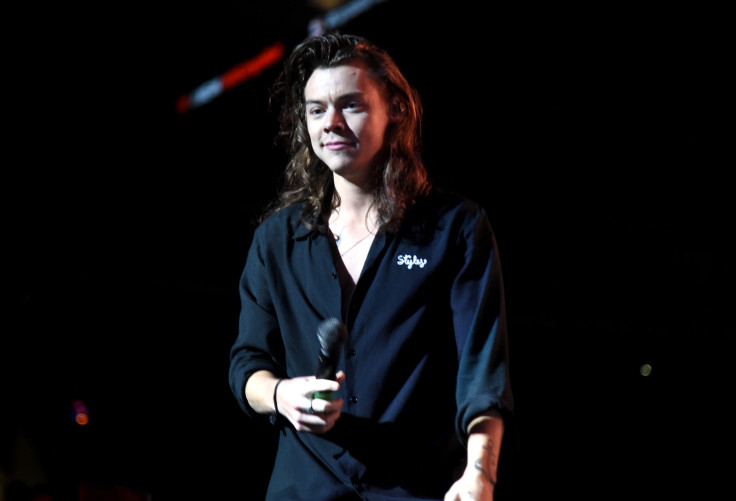 However, 90s britpop icon Damon Albarn, frontman of Blur, recently echoed the Sign of Times star's comments, lashing out at the distorting stranglehold he believes British conservative are having on on the younger generation
Speaking to Channel 4's Krishnan Guru-Murthy, the 49-year-old said: "We're going down a route that doesn't really listen to the voices of the young and it seems to be dictated by the more comfortable, older, English voter, Conservative voter essentially."
By contrast, singer Morrissey had spoken in favour of Brexit, calling it "glorious".
Film ambitions
Away from music, Styles is soon set to star in Christopher Nolan's upcoming war epic, Dunkirk, due to hit cinemas in July 2017.
Discussing his film ambitions, Styles addressed rumours that he is to be cast as Mick Jagger in an upcoming biopic of the Rolling Stones star, claiming he has "heard nothing" of the project.