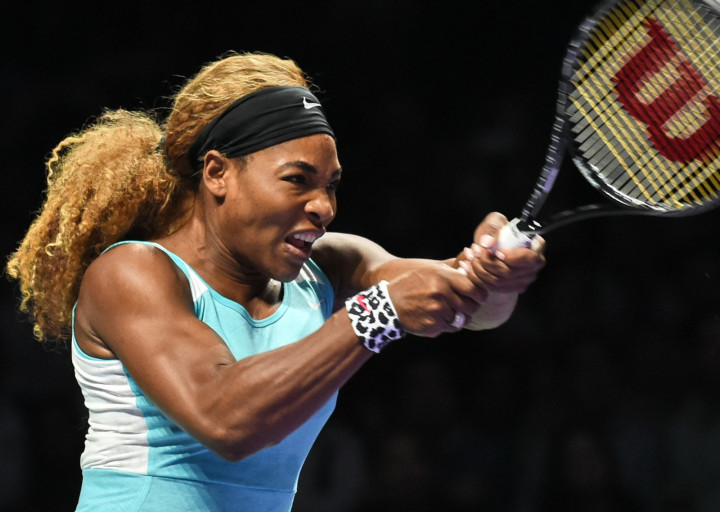 The Manila Mavericks take on the Singapore Slammers in the second match on day 3 of the 2014 International Premier Tennis League in Manila.
Where to Watch Live
The match starts at 11:30am GMT. Live TV coverage is available on Sky Sports 3 and Sky Sports 3 HD.
Overview
Both teams come into the match looking for their first win of the competition.
The Mavericks will hope to score at least one win for the home fans before moving on to the turf of their opponents on Sunday in Singapore.
Andy Murray and Maria Sharapova have both failed to impress for the Manila-based team, and will hope to do well against the Serena Williams- led team.
The Slammers will also be looking for a win before they start the second leg at home in two days' time. They will receive a boost with the arrival of women's World No 1 Serena Williams.
MATCH LIST
Andy Murray vs Tomas Berdych
Kirsten Flipkens vs Serena Williams
D Nestor / T Huey vs Hewitt / Soares
SQUAD LISTS
Manila Mavericks: Andy Murray, Maria Sharapova, Daniel Nestor, Kirsten Flipkens, Carlos Moya, T Huey, Jo-Wilfried Tsonga
Singapore Slammers: Serena Williams, Andre Agassi, Tomas Berdych, Leyton Hewitt, Nick Kyrgios, Daniela Hantuchova, Bruno Soares, Patrick Rafter