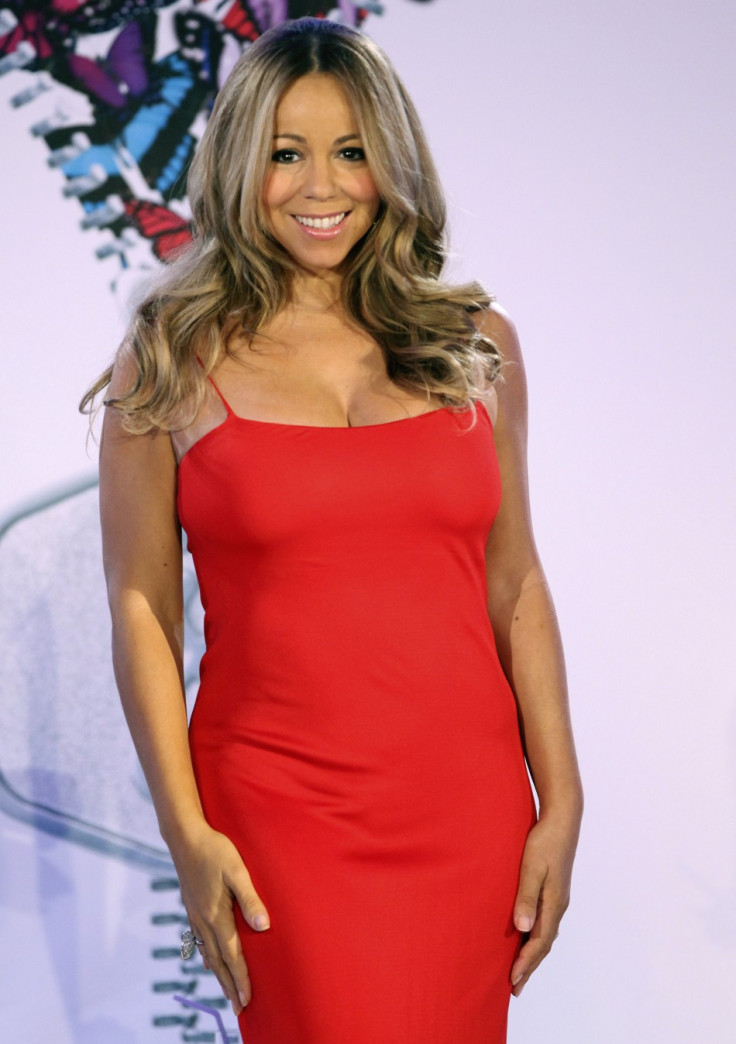 It is now official. American singer Mariah Carey is all set to join the judges' panel for the 12th season of American Idol, according to Kevin Reilly, the president of Fox Entertainment.
"It's the biggest recording artist that any of these [singing competition] shows have ever had," Reilly was quoted as saying by the Daily Mail, during the semi-annual meeting of the Television Critics Association in Los Angeles, "It's an artist many of these contestants have tried to emulate. [The deal] only concluded only hours ago. Not being the only game in town we need to keep things fresh."
He then proceeded to call Carey and spoke to the singer via speaker phone.
"I am so excited to be joining 'Idol'. First of all, I wanted to be there today and I wish I could've been there to tell you, but I think you know this all kind of just happened real quickly, so I can't wait to get started in a couple months," Carey was heard saying. The 42 year old singer also said she would be more than happy to help talented young singers. She tweeted later: "As a singer, songwriter and producer, it's going to be fun and rewarding to help find new talent and give back with AMERICAN IDOL."
Fat Pay Day
Meanwhile, according to Entertainment Weekly, the We Belong Together singer will pocket a fee between £7.7m and £10.9m; former judge Jennifer Lopez was paid £7.7m during her first season and £9.6m this season. Lopez announced she would quit soon after Aerosmith's Steven Tyler did - both said they wished to focus on their own music careers.
"When I signed on to 'Idol' I signed on to do it for one year, and I wound-up doing two years because I just fell so in love with the show and everybody there... and I didn't know I'd so moved emotionally by working on the show and working with the contestants. It was such a lovely surprise in my life to do it, but even last year when I had to make the decision it was super tough to decide," Lopez later told Ryan Seacrest, before also admitting that Tyler's withdrawal forced her hand, to an extent.
"We had magic," the singer/actress said in an interview, "I don't know, with him gone, it might be a different formula."