Market round-up: FTSE 100 up ahead of central banking decisions as oil falls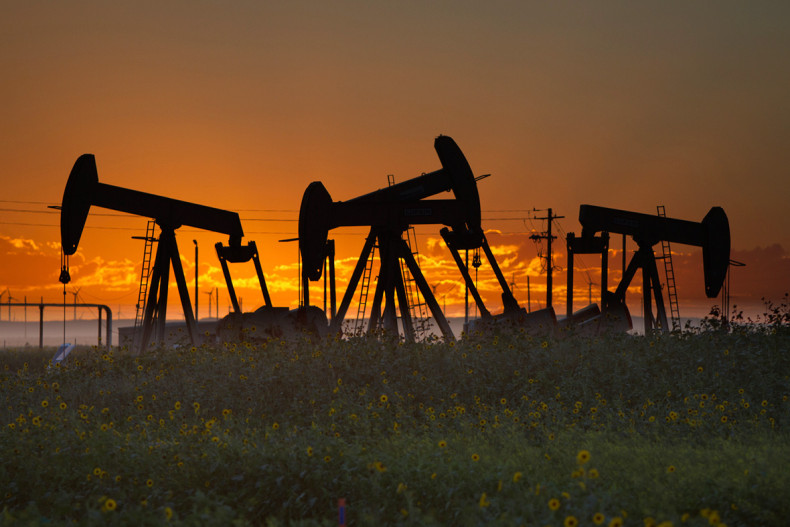 The FTSE 100 jumped on Monday (14 March) at the start of a week of monetary policy decisions by the Bank of England, the Federal Reserve Open Markets Committee and the Bank of Japan.
On Thursday (17 March), the Bank of England's Monetary Policy Committee is to decide on the central interest rate. Experts are largely expecting the MPC to hold off on hiking the rate, instead increasing it later in 2016 or even in 2017.
Markets are also focusing on the Budget, which will be set out by chancellor of the exchequer George Osborne. The top Tory already warned that he does not have a lot of wiggle room, which could mean that severe cuts will be introduced.
Oil benchmark Brent Crude plummeted back to below $40 a barrel after Iran's oil minister Bijan Zanganeh said the country will not participate in a production freeze. Rival producers Russian and Saudi Arabia came to an agreement to freeze output if Iraq and Iran agreed to do the same.
Zanganeh said, after an Opec meeting on Sunday (13 March), that Iran is not going to freeze its output once it is back at four million barrels per day. Iran's oil industry has been seriously hurt by the economic sanctions imposed on the country because of its nuclear programme.
Glencore was among the biggest FTSE 100 risers on Monday, which was "thanks to a jump in Copper prices close to March highs" according to Michael van Dulken, head of research at Accendo Markets. "The commodity [outperformed] peers in response to a surging rebound in Japanese Machine Orders (although these are notoriously volatile) as well as continued faith in more Chinese stimulus being forthcoming," Van Dulken said.
FTSE 100 biggest risers*
Aberdeen Asset Management +7.07%
Anglo American +6.07%
Intercontinental Hotels +4.51%
Glencore +4.45%
Berkeley +4.06%
FTSE 100 biggest fallers
Provident Financial -3.10%
Aviva -2.66%
Randgold Resources -2.13%
Admiral -1.88%
Barlcays -1.66%
FTSE 250 biggest risers
Shawbrook +5.65%
Tullow Oil +5.26%
Renishaw +5.10%
Countrywide +5.07%
Card Factory +4.95%
FTSE 250 biggest fallers
Stagecoach -7.63%
Ladbrokes -4.59%
Dignity -4.48%
Acacia Mining -3.77%
Keller -3.08%
*Data provided by London Stock Exchange and Thisismoney, figures at 16.50 GMT after markets closed.