Market round-up: FTSE edges up as investors remain mixed on Saudi-Russian oil-freeze deal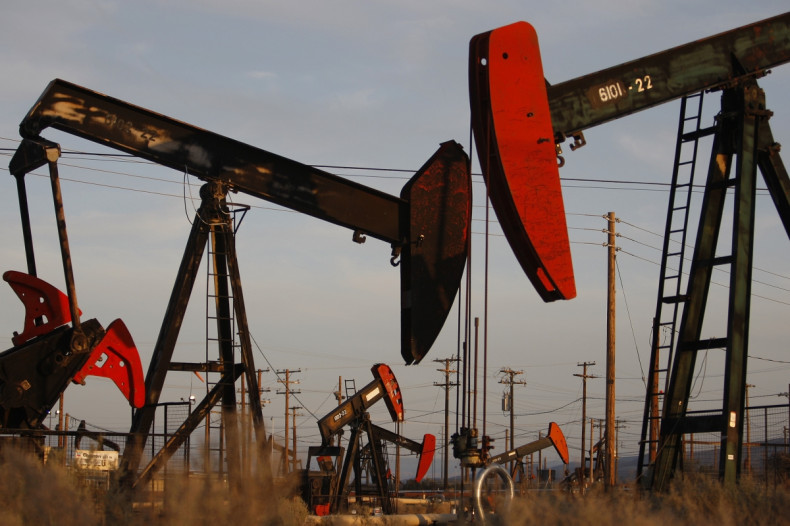 The FTSE 100 has edged up after Saudi Arabia and Russia agreed on an initial deal to freeze oil output.
European markets had a lukewarm response to the deal, which would increase oil prices and is contingent on Iran and Iraq joining in. Venezuelan and Qatari oil ministers were already involved in the agreement, reached in Doha on 16 February.
Oil investors were hopeful on a turnaround of oil prices, which have shed 70% in the last 18 months. If the deal goes ahead, oil production from the participating countries will be frozen at January 2016 levels.
"The oil markets gave a lukewarm response to the tentative deal between Saudi Arabia and Russia to hold their output at its January levels," analysts at Capital Markets commented. "For the deal to have any teeth, Saudi Arabia needs to be willing to cut output, not least to offset the increased supply in the pipeline from Iran."
Oil benchmark Brent Crude jumped shortly on the news but fell later, having lost 2.28% after the markets opened. US price indicator West Texas Intermediate dropped 1.56%.
The FTSE 100 fell slightly after 9.30am, when the Office for National Statistics (ONS) announced that UK inflation rose to its highest rate in a year during January 2016, with petrol prices falling slower than before. The inflation rate was in line with market expectations.
Consumer price index (CPI) inflation rose 0.3% over the year in January, up from 0.2% in December. This is the largest rise in prices since January 2015. The main contributors to the rise in inflation were motor fuels, food and alcohol. Petrol prices fell by 1.9%, against a 7.3% fall in the past year.
FTSE 100 biggest fallers*
Merlin entertainments +2.96%
Rolls Royce Holdings +2.76%
IAG +2.58%
DCC +2.04%
Royal Mail +1.97%

FTSE 100 biggest fallers

Standard Chartered -5.33%
Shire -1.90%
Dixons Carphone -1.46%
Schroders -1.36%
Hikma -1.23%
FTSE 250 biggest risers
Just Retirement +14.85%
Spectris +8.68%
Bank of Georgia +6.43%
Cable & Wireless +6.66%
IPF +6.21%
FTSE 250 biggest fallers
Amec Foster Wheeler -6.99%
Lookers -5.11%
Jimmy Choo -4.40%
Genus -4.22%
Nostrum Oil & Gas -4.00%
*Based on data provided by London Stock Exchange, numbers at 4.50pm, after markets closed.