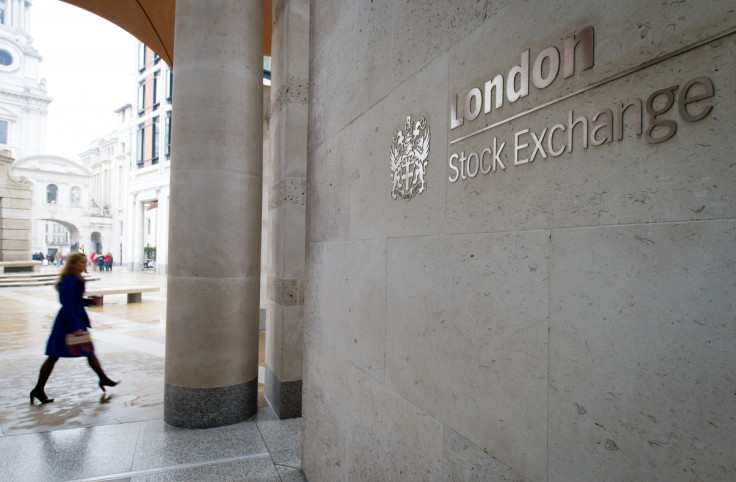 Shares buyback programmes have been a common theme in the UK and US markets in the first two months of 2016, as companies on both sides of the Atlantic have moved to repurchase their own stocks.
An extremely common practice in the US, where, according to JP Morgan, $615bn (£425bn, €547bn) worth of buybacks were recorded in 2015, making it one of strongest years on record, shares buybacks have grabbed the headlines in Britain so far this year after a number of high profile companies announced stock repurchase programmes.
BT, Ryanair, International Consolidated Airlines (IAG) and Next are some of the London-listed stocks to have implemented or reveal they would launch a share buyback programme over the last two months, as companies hope to make the most of the ongoing low interest rates.
Across the Pond, while recognising the headwinds facing the world's largest economy, US companies have launched an aggressive buyback campaign, with Amazon, Cisco and AIG among the businesses to have given the green light to a repurchase programme so far in 2016.
"Due to the significant reduction already made to earnings expectations, early indications show that approximately half of those companies have announced better than expected sales growth with around 80% reporting better than expected earnings growth," said Michael Stanes, investment director at Heartwood Investment Management.
"The trend of earnings growth being derived more from cost cutting, corporate restructuring and share buybacks has continued, but with US equity valuations remaining above their long-term averages across a range of measures, some investors are questioning how long this trend can continue."
However, while the policy has paid dividends for US firms, Amazon and Cisco both soared after announcing their buyback programmes, the outcome has been not as rosy on London's FTSE 100 so far.
On February 1, telecom giant BT Group revealed it was planning to buyback shares worth £300m this year, indicating it expects its dividend to grow between 10% and 15% but the company's share price has fallen almost 10% since the announcement.
Similarly, IAG unveiled a shares repurchase plan on the same day but has seen its shares tumble 14%. Meanwhile Next, which has spent a combined £140m in seven separate buybacks so far this year after its shares tumbled to a 12-month low in mid-January, saw its shares gain approximately 2% in the days following its latest buyback, but the stock has fallen over 3% since.
London's blue-chip stocks are not the only ones to suffer from a post buyback blues, as FTSE 250-listed Ryanair announced a record buyback programme worth €800m (£620m) at the beginning of February but shares have declined almost 10% in the two weeks since.
Given the turmoil that has gripped global markets since the turn of the year, it would be short-sighted to attribute the decline in share prices exclusively to buyback programmes, but investors are expected to monitor the trend closely in the future.