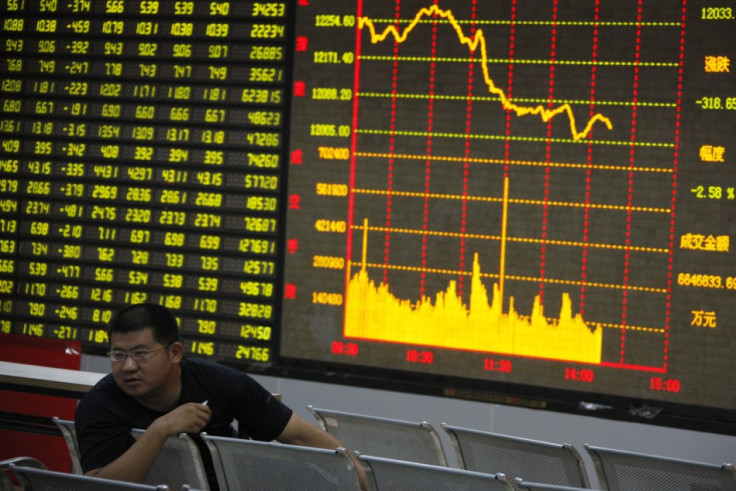 European stock index futures fell Friday, putting shares on course to record their biggest quarterly decline since 2008 following the collapse of the Lehman Brothers.
Asian stocks dropped for the first time in four days, extending the worst monthly performance since the most volatile days of the financial crisis in October 2008.
Toyota Motor Corp., the world's largest carmaker, dropped 1.4 per cent in Tokyo. Samsung Electronics Co., South Korea's No. 1 exporter of consumer electronics, fell 1.9 per cent in Seoul. Li & Fung Ltd., a toys and clothes supplier to Wal-Mart Stores Inc., also fell by 6.4 per cent in Hong Kong.
Chinese shares also gained sharp losses amid fears of a property market correction.
The Euro fell and was on course for its biggest drop for nearly a year, with the recent approval of new powers for a Europe bailout by Germany appearing to have little lasting impact.
"The euro weakened as strong selling by Japanese exporters emerged but frankly, looking at the recent volatility, a dip like that is still not hugely important," said Teppei Ino, a currency analyst at Bank of Tokyo-Mitsubishi UFJ.
"The question now is what is the EU's big, long-term solution to save it."
A continuing European debt crisis and a slowing global economy that would hot Asian markets has seen investors slash their bets on risky assets in the September quarter.
U.S. stock futures ESc1 were down 0.5 per cent after ringing up decent gains on Thursday.