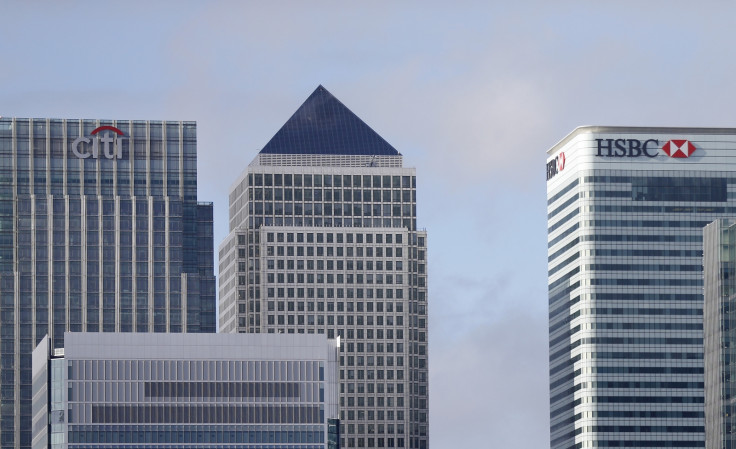 The UK's top share index reached a new high on 15 April as investors reacted to weak data in China and the US and positive news from the European Central Bank (ECB) regarding the eurozone economic recovery.
Investors brushed off concerns over the Greek economic crisis and warnings from the International Monetary Fund about the health of the global financial system, pushing the FTSE 100 through the 7,100 mark at one point to a record high. The index fell later and finished the day up 21.52 at 7,096.78.
With the prospect that China could unleash further stimulus measures, mining firms Anglo American and Rio Tinto gained 15.5p and 19.5p respectively.
Retail outlets also performed well, as Sports Direct International added 24.5p and JD Sports Fashion jumped 29.50p.
FTSE 100 biggest risers
Sports Direct Intl Plc +24.50 (+3.80) 670.00
Sainsbury (J) plc +9.70 (+3.53%) 284.70
CRH plc +54.00 (+3.00%) 1,857.00
Babcock International Group +27.00 (+2.68) 1,034.00
Hargreaves Lansdown plc +32.00 (+2.64%) 1,242.00
FTSE 100 biggest fallers
Bunzl -50.00 (-2.62%) 1,860
Hikma Pharmaceuticals -52.00 (-2.34%) 2,173.00
International Consolidated Airlines Group SA -12.00 (-2.02%) 583.50
Reed Elsevier Plc -19.00 (-1.63%) 1,150.00
Easyjet plc -27.00 (-1.44%) 1,844.00