Hero of 7/7 Terrorist Attacks Joins English Defence League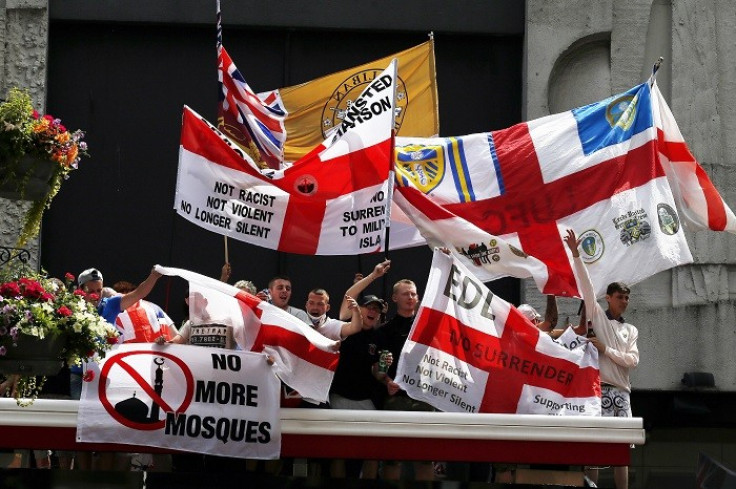 A hero of the London 7/7 bombings, publicly honoured for his bravery in helping victims in the aftermath of the 2005 terrorist attack, has joined the far-right English Defence League (EDL).
Former London Underground worker Martin Sculpher's experiences following the 7 July 2005 attack prompted him to join the extremist group, reports The Sunday Times.
The 52-year-old from east London said he joined the EDL - which protests against what it sees as the spread of Islamic Fundamentalism - because he felt let down by ministers who were oblivious to "what's going on in this country".
Sculpher, who was the head of the Underground's emergency response unit at the time of the 7/7 terrorist attack, played a leading role in the rescue effort, helping to find victims and cutting bodies free from the wreckage at Edgware Road Tube station.
After receiving a call about the incident at Edgware Road, where Mohammad Sidique Khan had detonated a bomb killing six people, Sculpher formed a response team that rushed to the scene and worked until midnight to help victims.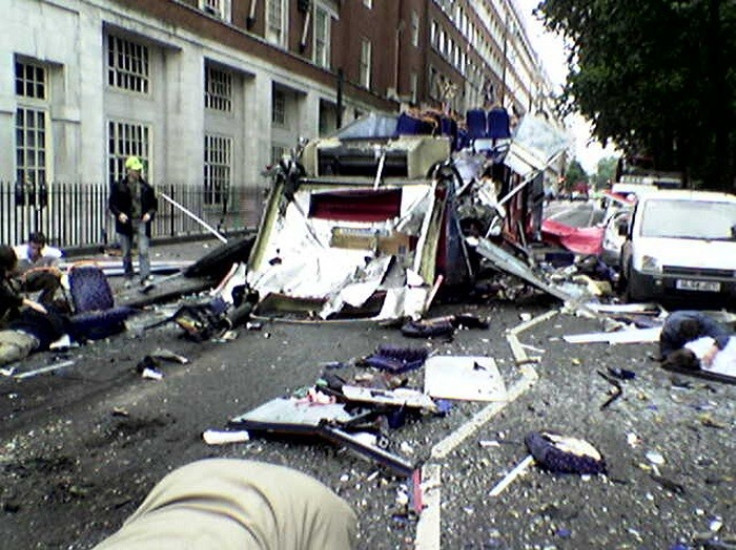 The experience caused him to lose weight and suffer from insomnia. He was later diagnosed with post-traumatic stress disorder and began drinking heavily. By 2009, he was living a hostel for the homeless in Luton.
After his therapist suggested that he read the Koran, he began to view radical Islam more negatively and believed that it promoted violence against non-believers. Sculpher then joined the United Peoples of Luton, a group formed by former EDL leader Tommy Robinson.
Sculpher said he does not feel guilty about belonging to the EDL and denied that the group incites racial hatred.
"It's not racist to challenge a radical ideology of Islam," he told the Sunday Times.
Sculpher conceded that the EDL has been infiltrated by "wrong 'uns". "I hate the Nazi element as much as I hate radical Islam," he said.
Sculpher said he believes that by being a member of the EDL, he is fighting to protect his family and Britain's future.
© Copyright IBTimes 2023. All rights reserved.