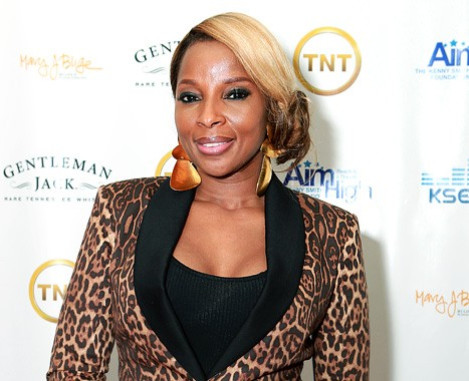 R'n'B superstar Mary J Blige has revealed that she wanted to marry Michael Jackson.
The No More Drama hitmaker admitted that she was so obsessed with the late King of Pop in her teens that she believed that they would eventually get together.
Speaking to Us Weekly during the promotional tour of her album, A Mary Christmas, the 42-year-old singer expressed the depth of her feelings for the man who made Thriller.
"As a kid I was in love with Michael Jackson and I just knew I was going to marry him someday," she said.
Blige went on to marry her manager Martin Kendu Isaacs in 2003 and the couple celebrate their 10th anniversary in December.
The star also revealed that she almost did not pursue a music career as she was so good at doing people's hair and thought she would end up doing that full time.
''Growing up, I was the preferred hairstylist for all of my friends," she said.
The star also talked about her backstage rituals.
"I still get nervous about singing. I drink tea with honey and lemon before every concert. And I need to have scented candles in all of my hotel rooms,'' she said.