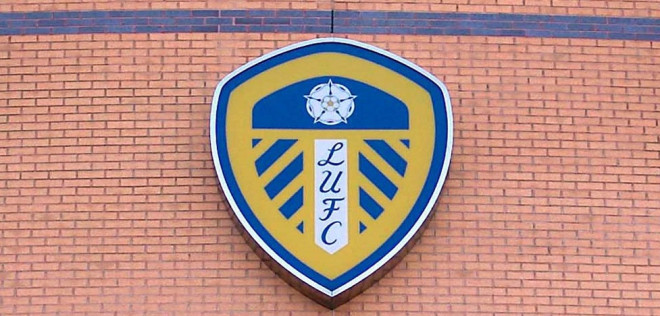 Italian businessman Massimo Cellino could defy a failed appeal against being prohibited from taking majority control of Leeds United and form part of a consortium Together Leeds.
Cellino will learn on Friday whether he has been successful in appealing the league's decision to prevent him to sealing his takeover of the Elland Road club after failing the owners and directors test last month.
With Leeds in a dire financial position under current owners Gulf Finance House Capital, the club face administration for the second time in a decade but under the ownership agreement Cellino has the right to nominate to whom to can sell his 75% stake in the club.
And the consortium Together Leeds, who include former director Adam Pearson and Welcome to Yorkshire chief executive Gary Verity, say they have held discussions with the 57 year old regarding pulling their resources to save the club from financial ruin.
"We've been in discussion for the last 48 hours, myself and Frank and Massimo's representatives, both in Italy and the UK," Farnan told Press Association Sport.
"We took the decision on Monday that we needed to make the move to ensure the safety and the future of the club and that pointed to an approach to reach Massimo.
"There was already a bit of a link. I know one of Massimo's close associates in Italy very well and it was a combination of both us and Massimo being keen to reach out. He wanted to listen to us.
"The two parties working together does not necessarily hinge on the outcome of the appeal. Both parties are open to exploring all avenues, all aspects of how and why we should work together to resolve the current situation.
"It's an opportunity to take the club forward. We, Together Leeds, recently had our own meeting and our biggest, our single, concern was that this club cannot go into administration."