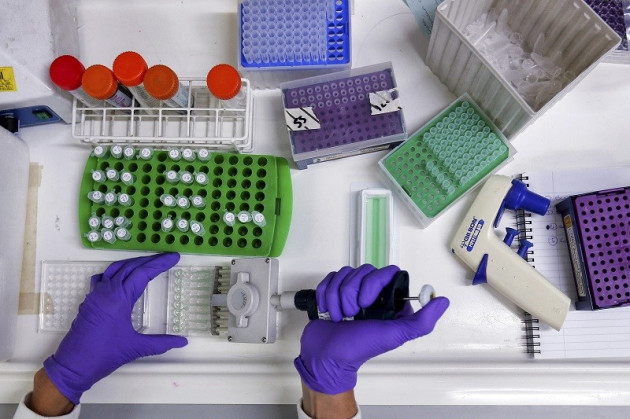 A majority of employers of science, technology, engineering and math graduates think there is a skills gap in the UK, according to research commissioned by software company MathWorks.
The STEM Skills Gap report, which was conducted by YouGov and questioned more than 300 employers and 24 of the country's leading Russell Group academics, revealed that 59% of businesses and 79% of universities surveyed believe there are not enough skilled candidates leaving education to meet industry's employment requirements.
The research also demonstrated a need for greater collaboration between academics and businesses, according to MathWorks.
More than half of both groups say that working together closely is needed.
Almost six in ten (61%) of business leaders, for example, and 68% of academics said they think there is a skills gap and believe it will take more than ten years to close it.
More than eight in ten (83%) of businesses surveyed and almost nine in ten (89%) academics think the skills gap needs to be bridged in order for the UK to be competitive in the world economy.
The research also discovered more than half of both groups (51% of industry and 53% of academics) believe investment in the teaching of STEM in further education and higher education is not as high as in other countries.
Universities and businesses polled are united in a belief that the skills gap can be mitigated with greater collaboration between academia and industry.
More than half (52%) of employers and almost two-thirds (64%) of academics included in our survey think that industry does not currently work closely enough with universities.
While more than six in ten (63%) of businesses surveyed think industry should have a greater say and make a greater investment in the STEM curriculum in the UK.
But universities are less enthusiastic, with just less than half (46%) welcoming this extent of industry involvement.
Dr Coorous Mohtadi, senior academic of technical marketing at MathWorks, said the report identifies two important things.
"First, that more needs to be done to encourage students to study STEM subjects in tertiary education," Mohtadi added.
"Second, that STEM curricula need to better reflect the requirements of industry, bearing in mind that during their careers students will need to solve problems that are not yet known, using technologies that haven't been invented yet."