McAfee has enhanced its mobile security software for Android smartphones and tablets by offering extra privacy features. The features will ensure that the apps are not going to access their confidential information without the user's understanding. The offering is expected to protect the device against financial fraud, identity theft and viruses. According to reports, the App Alert technology will check against a URL reputation database.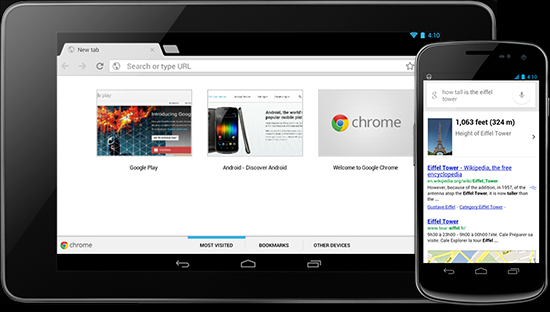 The usage of apps is rising rapidly in tandem with the increased use of smartphones and tablets. Moreover, the amount of malware aimed at Android devices has increased threefold in the second quarter of 2012. According to reports, the Android operating system seems to be an easy target for criminals with malware including SMS-sending malware, mobile botnets, spyware and destructive Trojans.
"Android apps can ask for 124 types of permissions - these apps could be invading your privacy and exposing your personal life," said Luis Blando, vice-president of engineering, McAfee.
"With McAfee Mobile Security, consumers can now filter their App Alert notifications to just those apps that are using permissions of interest or concern to the user. Whether selecting new apps, shopping online, browsing social networks or employing mobile banking, McAfee Mobile Security protects the mobile user with security that is as simple as it is powerful," said Mr. Blando.
Before buying the apps users are advised to check for reviews online to stay away from malicious apps. In July, a piece of malware was discovered in popular games in Google's app store, Super Mario Bros and GTA 3 Moscow City.
"As security firms concentrate more and more on mobile offerings, adding new features such as privacy controls is very important, in particular to protect the user from banking fraud or identity theft," said Ben Wood, director of research at CCS Insight according to PCWorld.
"But the problem for security companies is that most users don't regard mobile security problems as a big threat," Wood said. "Turning mobile security into a meaningful product has proven to be difficult," adds Wood.