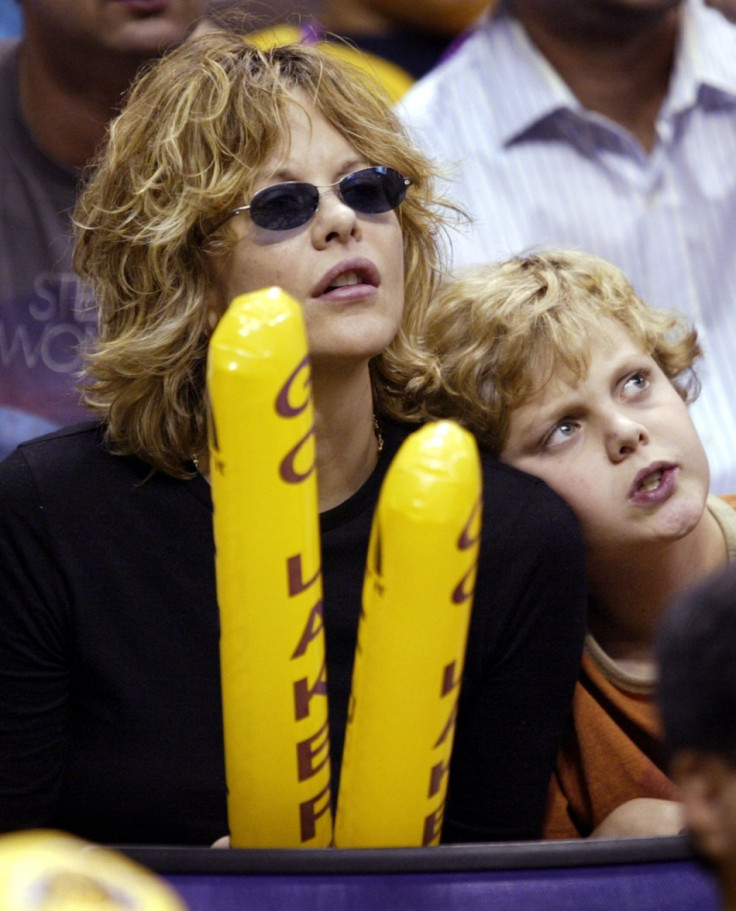 Meg Ryan is turning 50 on Saturday.
The U.S. actress, who won fans worldwide with her captivating smile and girl-next-door charm, was popular in the late '80s and early '90s.
Ryan made her screen debut in 1981 with "Rich and Famous", where she was cast along with Jacqueline Bisset and Candice Bergen. She appeared in supporting roles in the mid-1980s and went on to feature in a string of popular romantic dramas and comedy films in the 1990s.
Her major films in the 1980s include 'When Harry Met Sally' (1989), 'Sleepless in Seattle' (1993) and 'You've Got Mail' (1998). She won critical praise for her role in 'When a Man Loves a Woman' (1994), in which she portrayed an alcoholic, and in 'Courage Under Fire' (1996) where she played a captain in the Gulf War.
She married actor Dennis Quaid in 1991, but they separated 10 years later.