The world of Twitter death hoaxes shows no signs of slowing down in 2013, with glamorous Hollywood star Megan Fox one of the first to be reported dead.
While the origin of the tweet that reported the 26-year-old Transformers star's passing is as yet unknown, Twitter users have lost little time in propagating the news, with quips on the increasingly lethal nature of Twitterverse; the now popular term for the cyberspace that the social networking site and its users occupy.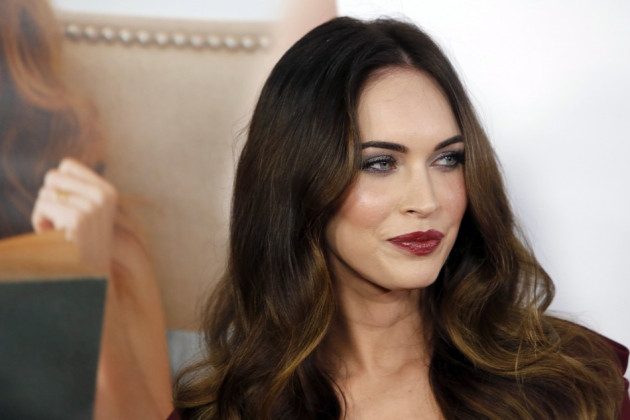 Check out some of the tweets:
@flopyvalle posted: "Twitter is killing people again.. RIP Megan Fox"
Chris Tucker @SmokeyFrmFriday tweeted: "RIP Megan Fox? D**n, Twitter killed more people than Hitler and the KKK."
@weirdrunk said: "RIP Megan Fox, Megan congratulations, you're the first person in 2013 to kill Twitter [first person to be killed in 2013 by Twitter]."
Incidentally, Megan Fox recently became the proud mother of Noah Shannon Green, born on 27 September. And the actress can't stop talking about her son.
"He's super healthy and funny and he's very bossy already. He's got a very strong personality, so I'm really in for it!" she exclaimed to Us magazine, adding, "I want a big family. I definitely want to have a couple more kids."
However, she did also admit that being a mother to two children (Fox is also a stepmother to husband Brian Austin Green's son, 10 year old Kassius) was more tiring than she had thought. And that she has yet to get back to her pre-pregnancy weight.
"I can't work out yet because my body is still too fragile," she explained, at the premiere of her new film, This is 40, adding, "I try to eat whatever I want, but I don't eat any dairy, and I guess that's the biggest diet tip. Try and stay away from dairy -- especially if you're a woman! It's really hard on your hormones."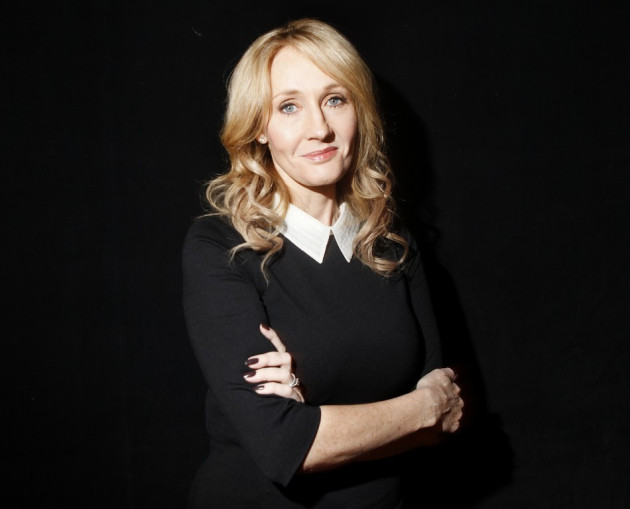 JK Rowling Dead?
Shortly after the hoax news about Fox broke, Twitterverse's unending war on celebrities continued with the fake death of Harry Potter creator JK Rowling. The 47-year-old mother of three and author of the iconic Harry Potter fantasy books was reported as dead by a Twitter account registered to fellow author John le Carre.
The tweets read:
"A terrible news. My publisher phones me announcing that J.K. Rowling dies by accident. Few minutes ago. No words!
"Little Brown, the Rowling's publisher, confirmed. J.K.Rowling died. Press release soon. Please, wait official am.,"
The account has since been suspended. Unsurprisingly, it had nothing to do with the real John Le Carre.