The Mentalist Season 6 'Green Thumb': Jane's Fun Side Returns Post Dark Red John Chapter, Hints of Jisbon-Fischer Love Triangle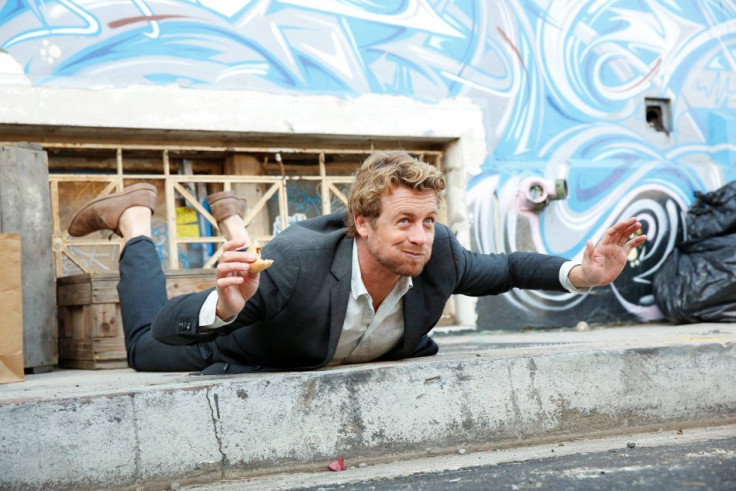 Sunday's (8 December) episode of The Mentalist took the show back to basics, much to fans' delight. The episode titled Green Thumb was rooted in the "crime-solving" essence of the show. It also reintroduced the mischievous side of Patrick Jane, something that went missing over the last few episodes understandably due to the dark factors leading to Red John's killing.
That naturally pushed aside any playful elements in the relationship between Jane and Lisbon or anyone else. But now, as shown in the last episode, My Blue Heaven, since over two years have passed in the show's timeline, and Jane is living in the most comfortable prison cell ever, he is back to being at least a semblance of the guy he was for most part of the series, reports Zap2it.
Green Thumb comes across almost like a superbly executed pilot episode. It is the perfect way to reboot and refresh the series while playing to all its strengths. Jane gets his first case working with the FBI while Abbott and the rest of the FBI team get to be exasperated at Jane's methods and his smarter-than-you smirk just the way Lisbon and her CBI colleagues once were.
There's the hint of a romantic angle (or love triangle!) in the works when Fischer awkwardly queries Lisbon about her relationship with Jane.
Jane even gets to play at being a psychic again, since the case involves the disappearance of a man who is dating a Romany woman.
There is also good news for Jisbon fans as the episode ends with Lisbon being offered and taking a job with the FBI.
Rockmond Dunbar has been an interesting addition to the cast, as his Abbott character is proving to be anti-Jane. Emily Swallow is being all nice and attractive to Jane as Kim.
The Mentalist Season 6, Episode 10, Green Thumb, appears to be the final 2013 installment of the show, which could go into a long winter break before running its second half.
"We're going to have some fun putting Jane into an entirely different work environment," Simon Baker told TV Guide. "He'll not only find his spark again - he'll have a whole lot of new people to rub the wrong way!"
Fans of the show loved the new episode, Green Thumb. Here are some of their tweets:
"One of the best #TheMentalist episodes ever! Jane is taking the power back! @Mentalist_CBS"
"This episode was perfection!!! How am I suppose to wait until January?! #TheMentalist"
"Loving the new take on #TheMentalist. The new storyline is pretty great @Mentalist_CBS"
© Copyright IBTimes 2023. All rights reserved.