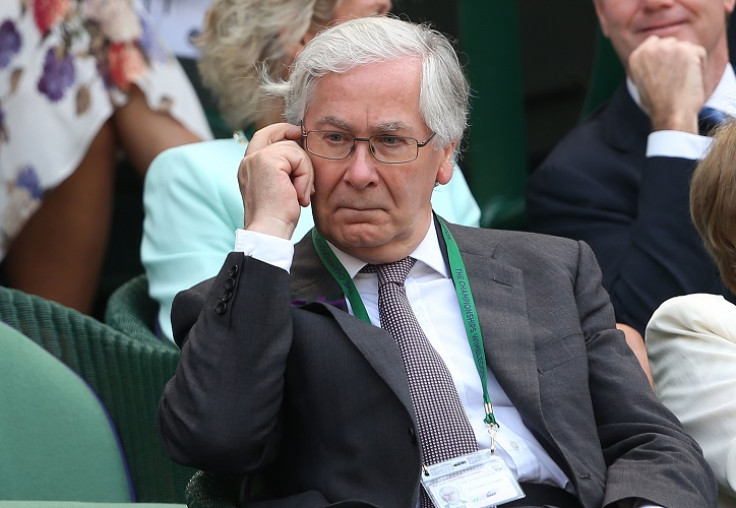 Aston Villa have appointed former Bank of England governor and life-long Villains fan Sir Mervyn King to its board of directors. The Midlands club announced the move yesterday and said its decision to appoint King was down to his intimate knowledge and passion for Villa.
King oversaw the central bank for a decade between 2003 and 2013 including during the height of the global financial crisis, during which time he switched on the printing presses to commence quantitative easing – electronically creating new money to buy gilts – to help the ailing UK economy.
He might soon have to to exercise some of that financial wisdom – Villa lie rooted to the bottom of the Premier League and are staring relegation in the face. His rise to the board may have raised eyebrows on Threadneedle Street but it is not the first time a football club has appointed a high profile executive. IBTimes UK looks at some of football's most memorable suits.
Elton John – Watford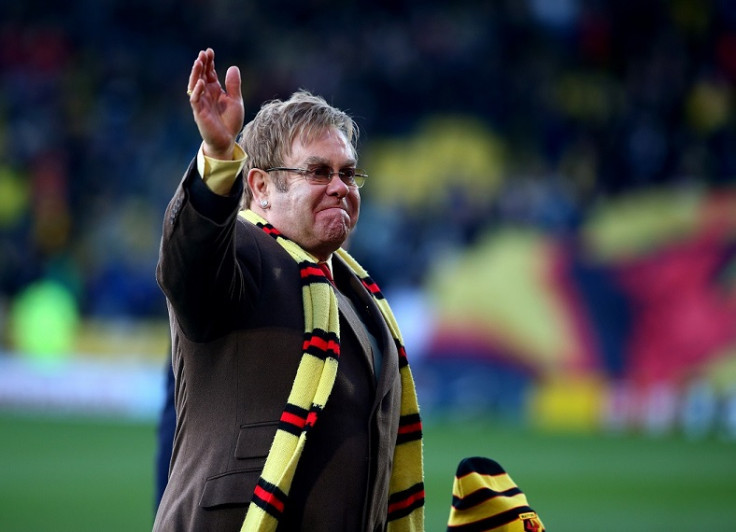 Arguably football's most flamboyant chairman, the Rocket Man became chair of Watford in 1976. The West London club achieved consecutive promotions between 1977 and 1979 but Elton walked away from the club in 2008. However, the lure of Vicarage Road on a wet Wednesday night proved too alluring for the pop superstar and he was appointed president again in 2013.
Lord Sugar – Tottenham Hotspur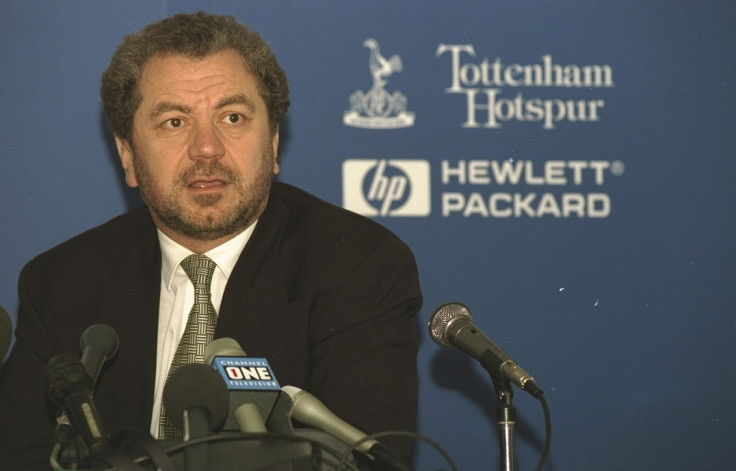 Before he was hiring and firing on The Apprentice, Lord Sugar, or just plain old Alan Sugar as he was back then, was chairman of Tottenham Hotspur from 1991 to 2001. The club won a grand total of one trophy – the League Cup in 1999 – during his reign and eventually called his time at White Hart Lane "a waste of my life".
Karen Brady – West Ham United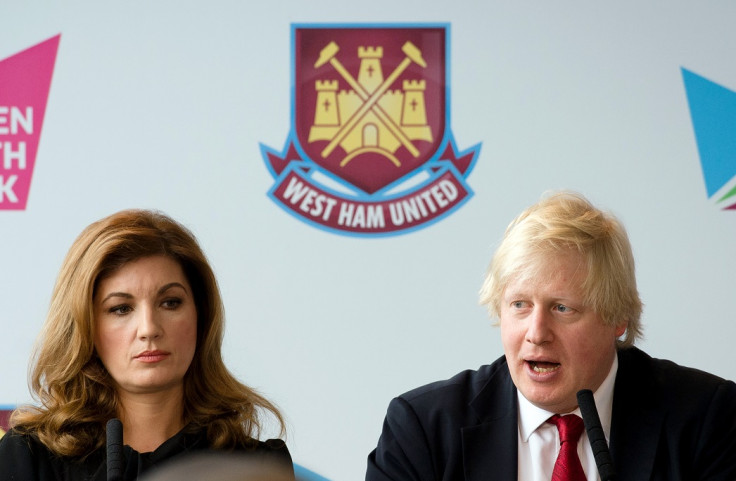 Lord Sugar's Apprentice co-star Karren Brady clearly wasn't put off football by the former's experience in a Premier League boardroom. Brady was managing director of Birmingham City before becoming vice-chairman of West Ham in 2010 and has since played a role in securing the Olympic Stadium for the East London side.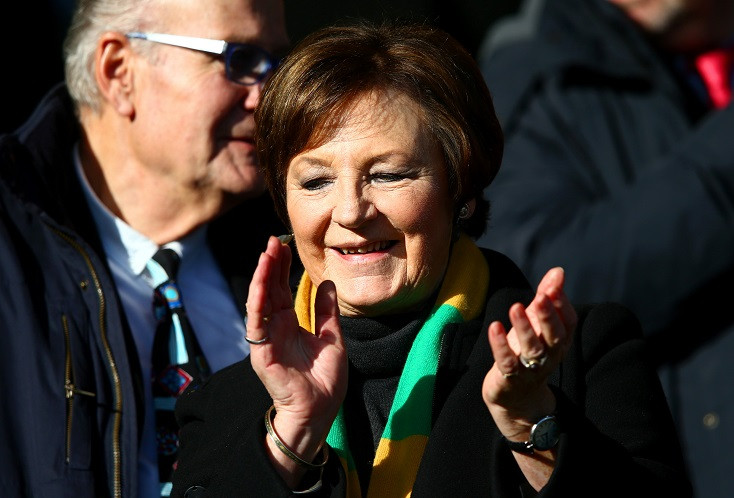 Delia Smith – Norwich City
BBC chef and cookbook extraordinaire Delia Smith is a majority shareholder in the Canaries and frequently attends matches at Carrow Road in her yellow and green scarf. Forget her shortcrust pastry, Smith's most memorable moment came in February 2005 when she took to the pitch at half-time during a match against Manchester City to shriek "let's be having you" at the bewildered Norwich faithful.
Ed Balls – Norwich
Not to be outdone by Delia Smith, and fresh from being rejected by Morley and Outwood at the general election, the former Labour MP and shadow chancellor is now chairman of Norwich. A lifelong Canaries fan, fans will hope he at least remembers what football team he supports, unlike prime minister David Cameron...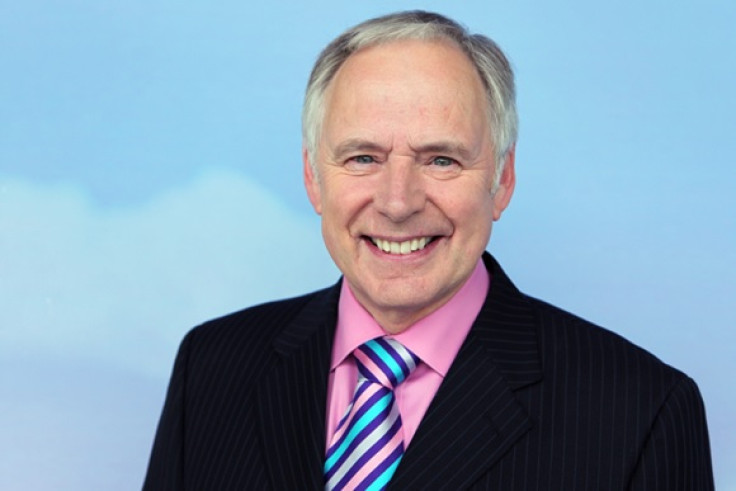 Nick Owen – Luton Town
It's not all hobnobbing with Premier League chairmen and women, you now. BBC news anchor Nick Owen was so aghast at the thought of his beloved Luton folding in 2008 that he fronted a fans' consortium's successful bid to take control of the Hatters and became club chairman. The club has since returned to the Football League and is in League Two.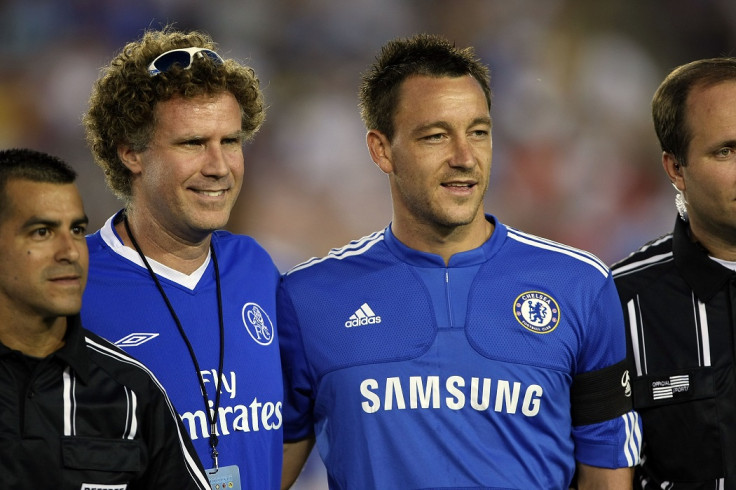 Will Ferrell - Los Angeles FC
Will Ferrell already has already portrayed sports "legends" Ricky Bobby and Chazz Michael Michaels on the big screen and the actor can now add part-owner of Los Angeles FC to CV. Ferrell joined basketball legend Magic Johnson and 24 other owners to form the club, which hopes to be competing in the MLS by 2018.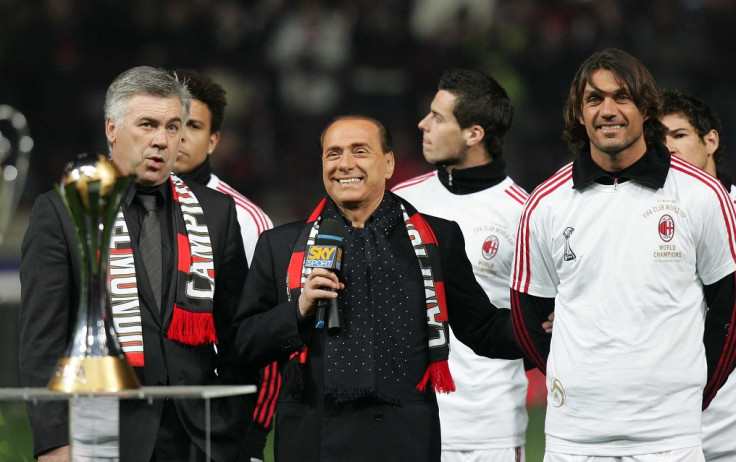 Silvio Berlusconi - AC Milan
The former cruise ship singer, bunga-bunga'er and Italian prime minister might have faded from global politics but he still has a hand in his beloved AC Milan. Berlusconi bought the club in 1986 when the Italian giants were at one of their lowest ebbs before transforming their fortunes, winning a staggering 28 trophies in as many years at the helm.